Monthly well-being budget 🧘
Each month you get to choose your own benefits of a €60 budget to thrive like never before. From Classpass memberships, massages, natural wine, to food boxes. Catch a morning spinning class with your colleague and fetch a juice together afterward! It's here to make you feel your best to play on top-level standards.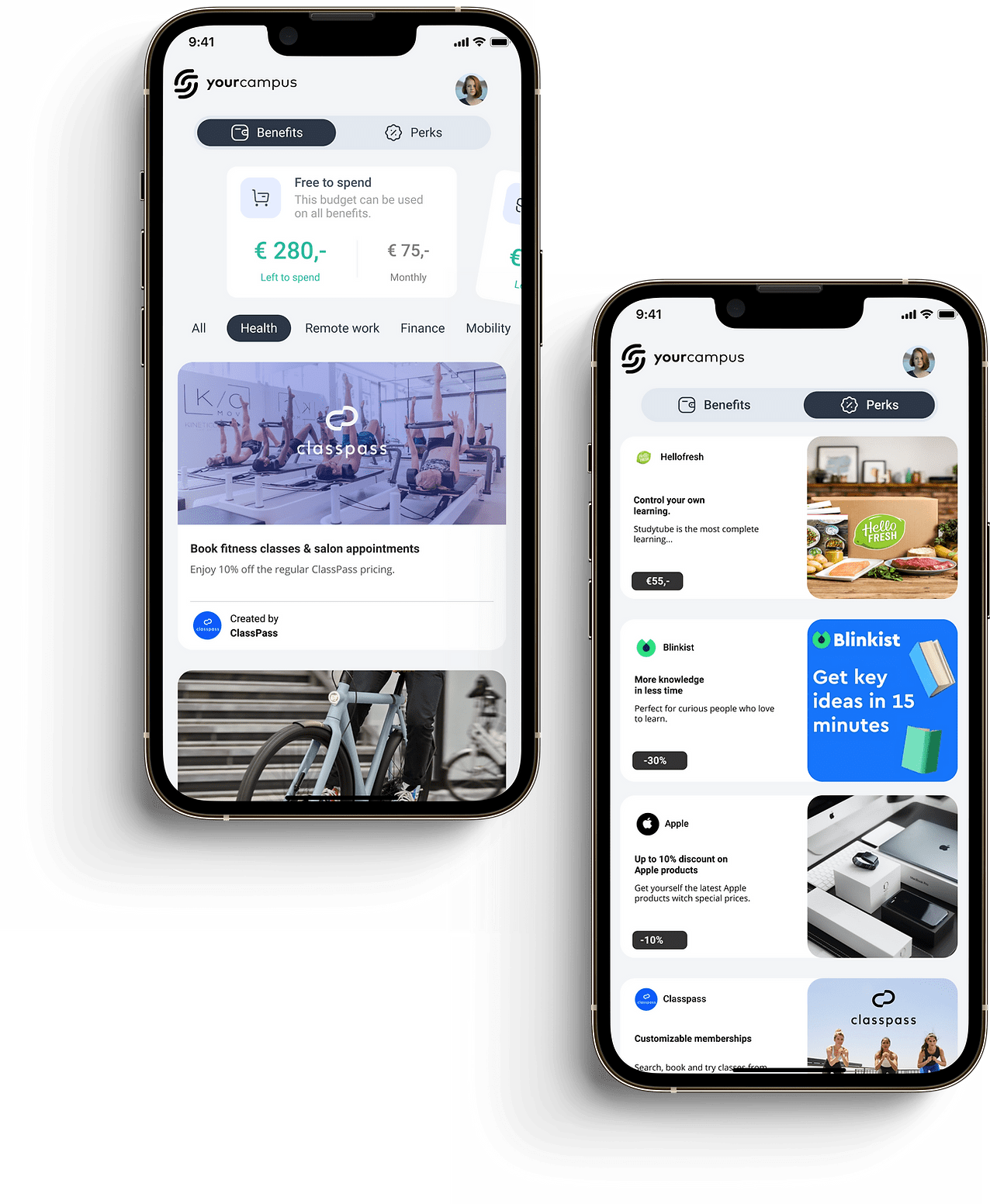 Be the best version of yourself
We're a purpose-driven company and would like you to grow with us. At Formitable, you're in the perfect storm of talent and possibilities. Would you like to follow a training on coding, growth hacking or branding? You have a training budget of €3000 each year to use for your personal and professional growth. Training can be followed during working hours. We also have an unlimited book policy, you can keep them or add them to our bookshelf!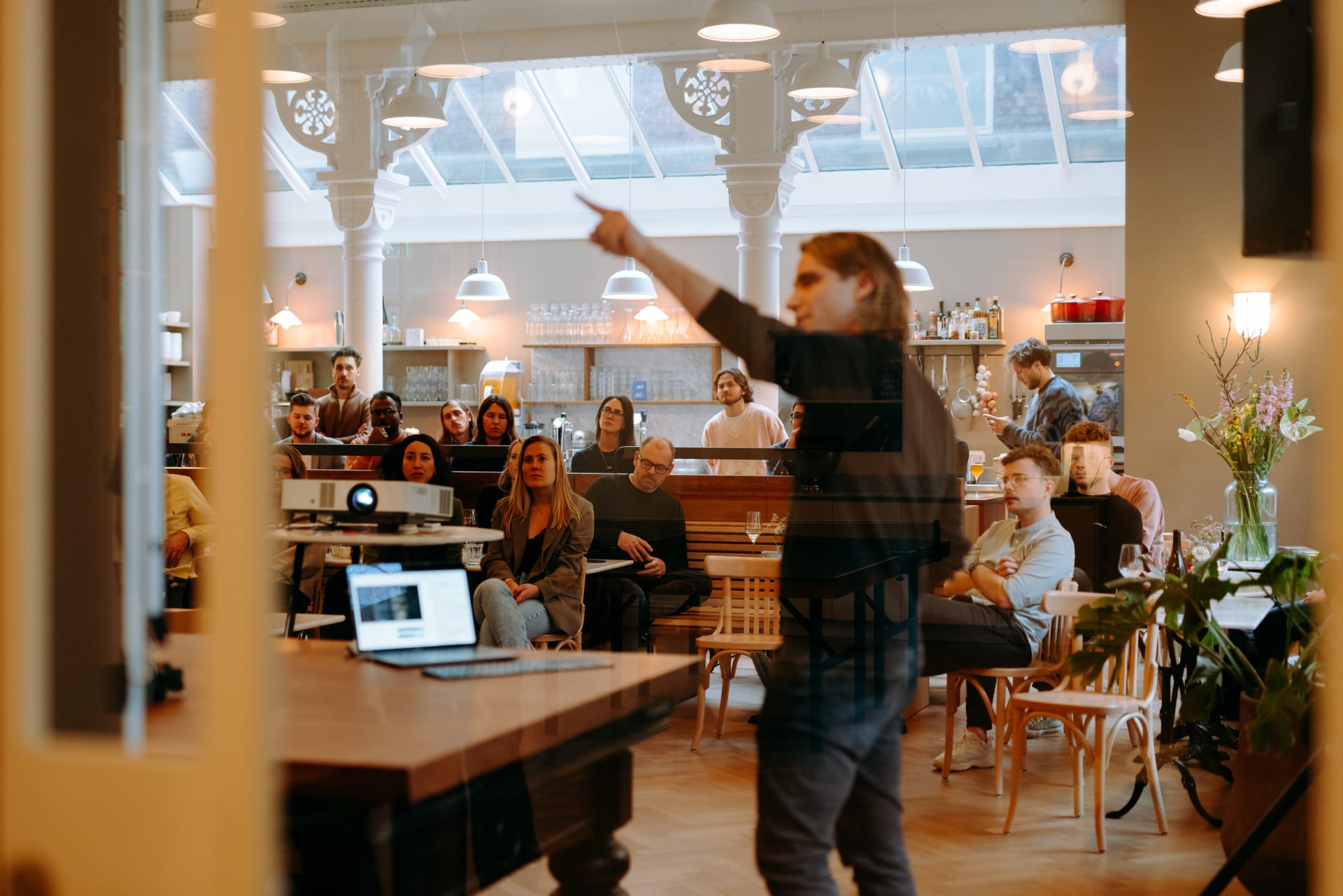 Experience the restaurant experience
Since we're working in the restaurant industry, we'd like everyone to experience the real ✨restaurant experience✨ Each year you get a budget of €250 to spend on this. Go for the 'new guard' of restaurants like BAK, Choux, Foer, or icons like Toscanini, Vis aan de Schelde or Ron Gastrobar. Or visit any other restaurant you have on your to go list.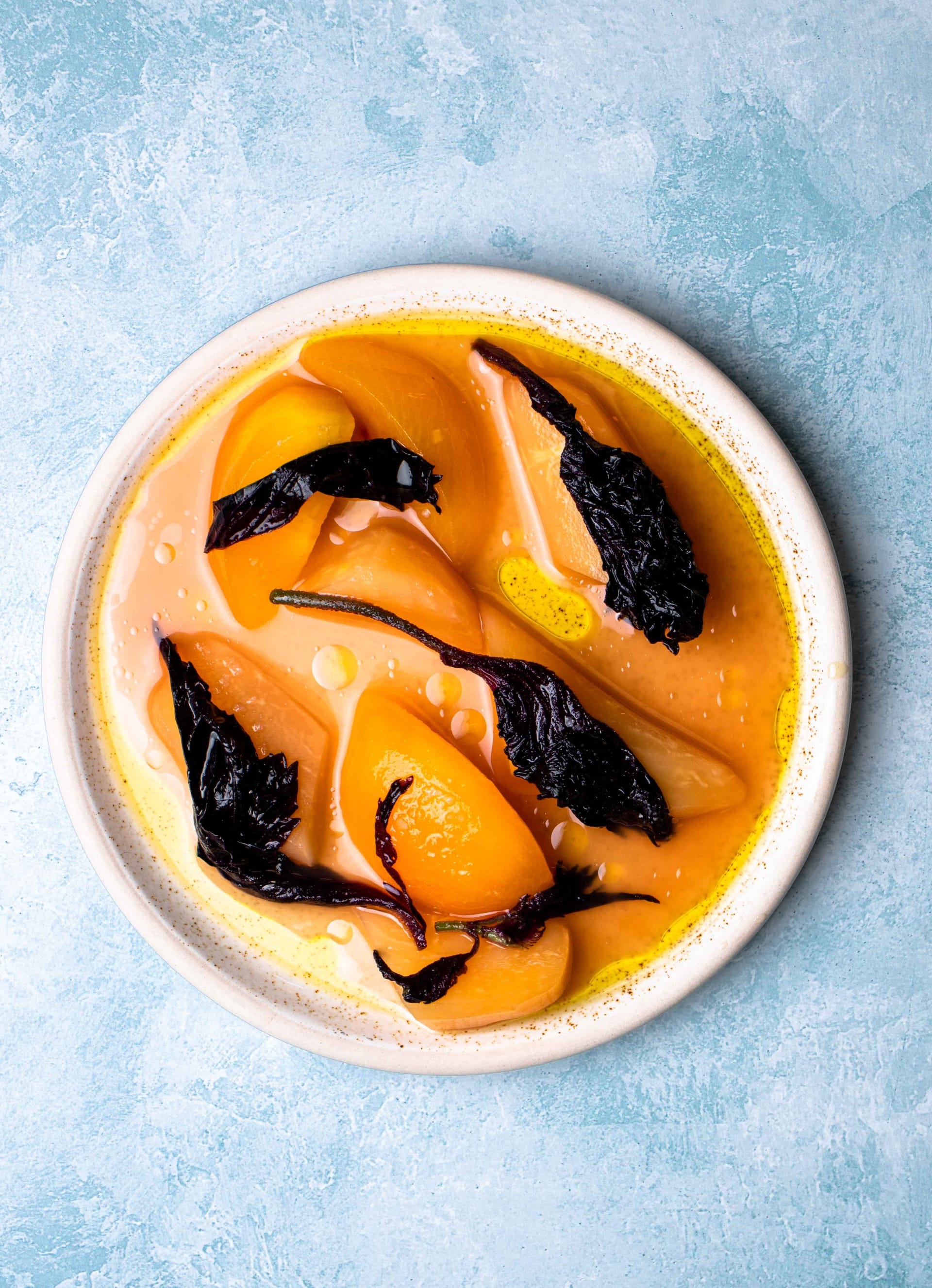 Bike & commuting
Discover Amsterdam with your Swap bike. Ride along the canals, go for drinks after work with your colleagues, and discover a new restaurant gem just a stone's throw away from our office in the Jordaan. If you live outside Amsterdam we will also make sure to compensate you to have a pleasant journey to Amsterdam by train.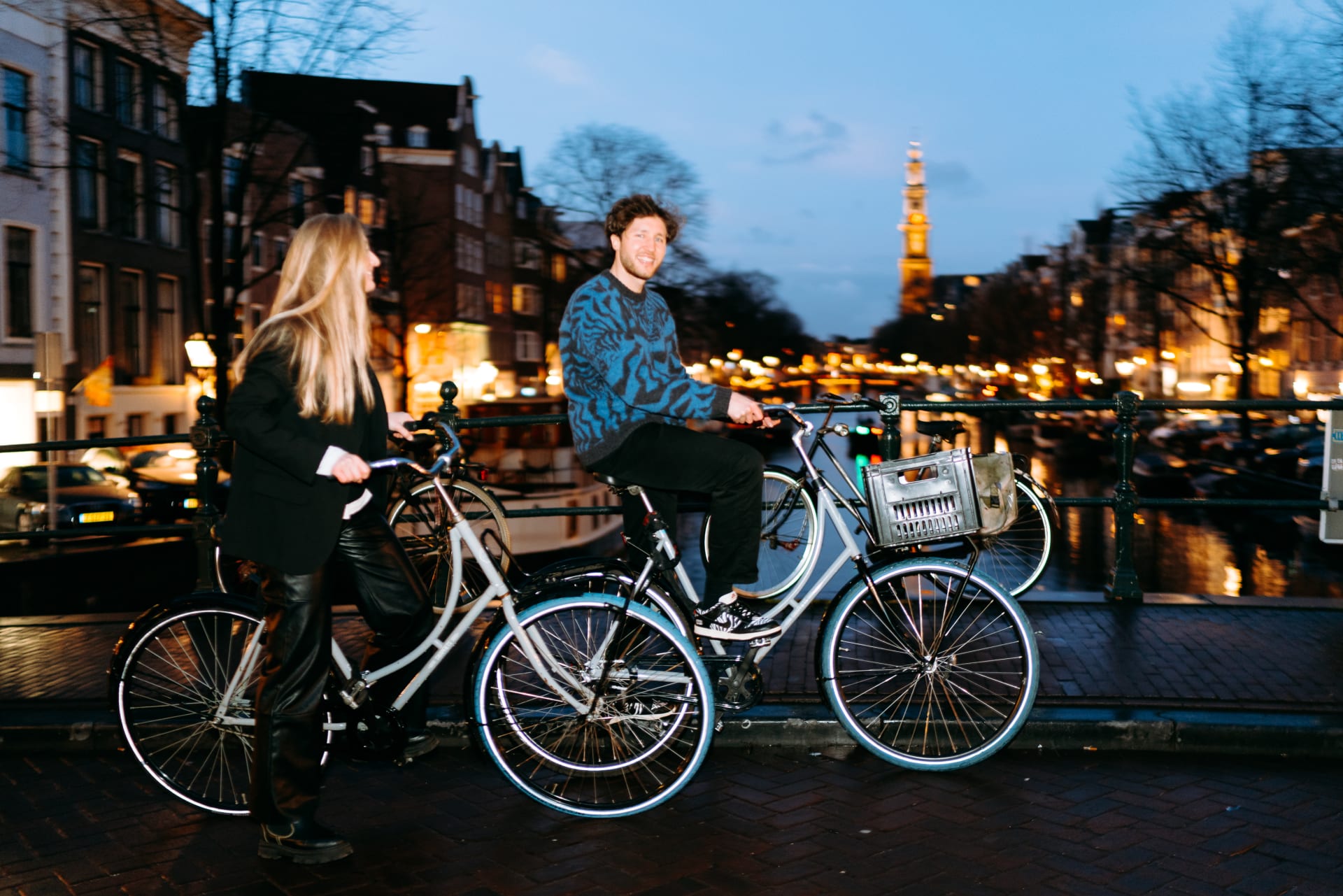 30 vacation days 
If you're either exploring the globe or enjoying your 2-square meter balcony, a good work-life balance is what makes us happy. During your 30 days of vacation, we urge you to remove the Slack app from your phone, put your email on autoreply and fill your day with whatever floats your vacation boat.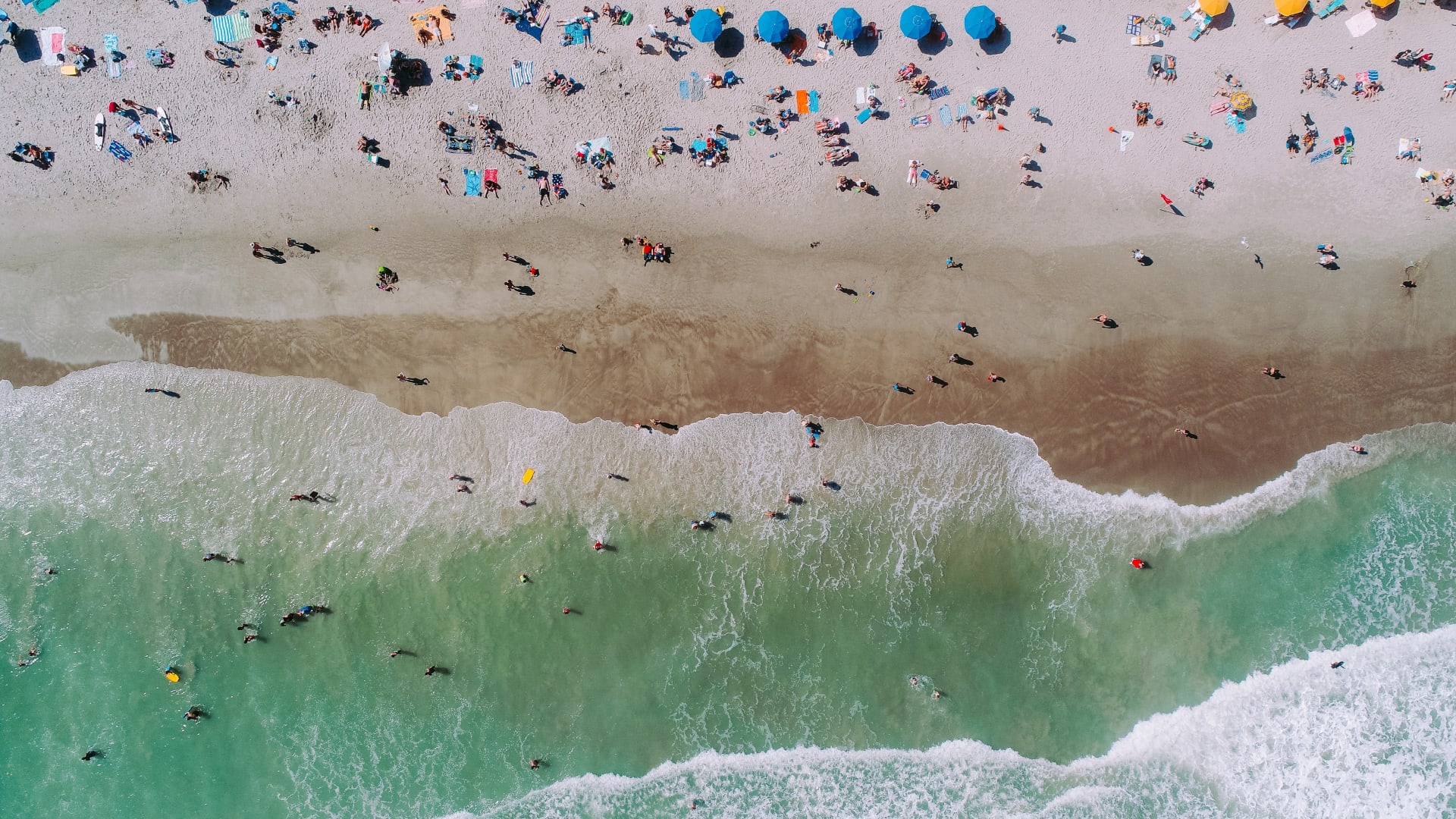 Referral bonus
We're always growing and at the same time also looking for new talent to join our team. Talent like you! We believe that with our current dream team we can attract new talent. So, introduce us to your former colleagues or friends that fit our values and let's grow together. Is it a match? €2500 will be your reward.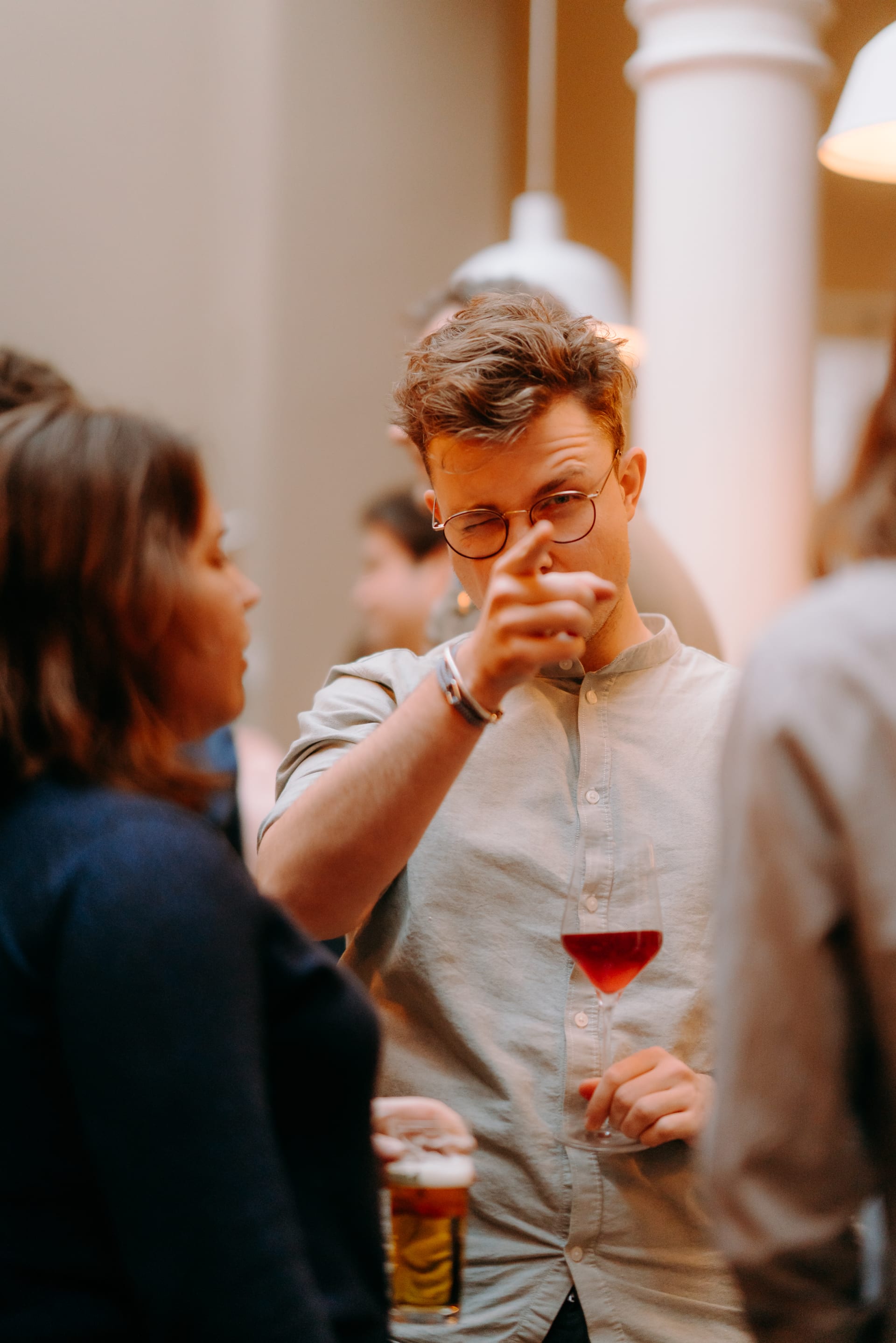 Show how crazy you are about food
We are crazy about food. How much? Look at Lucas here, our Product Owner — that much! Everybody in the Formitable team can get a food tattoo at our cost.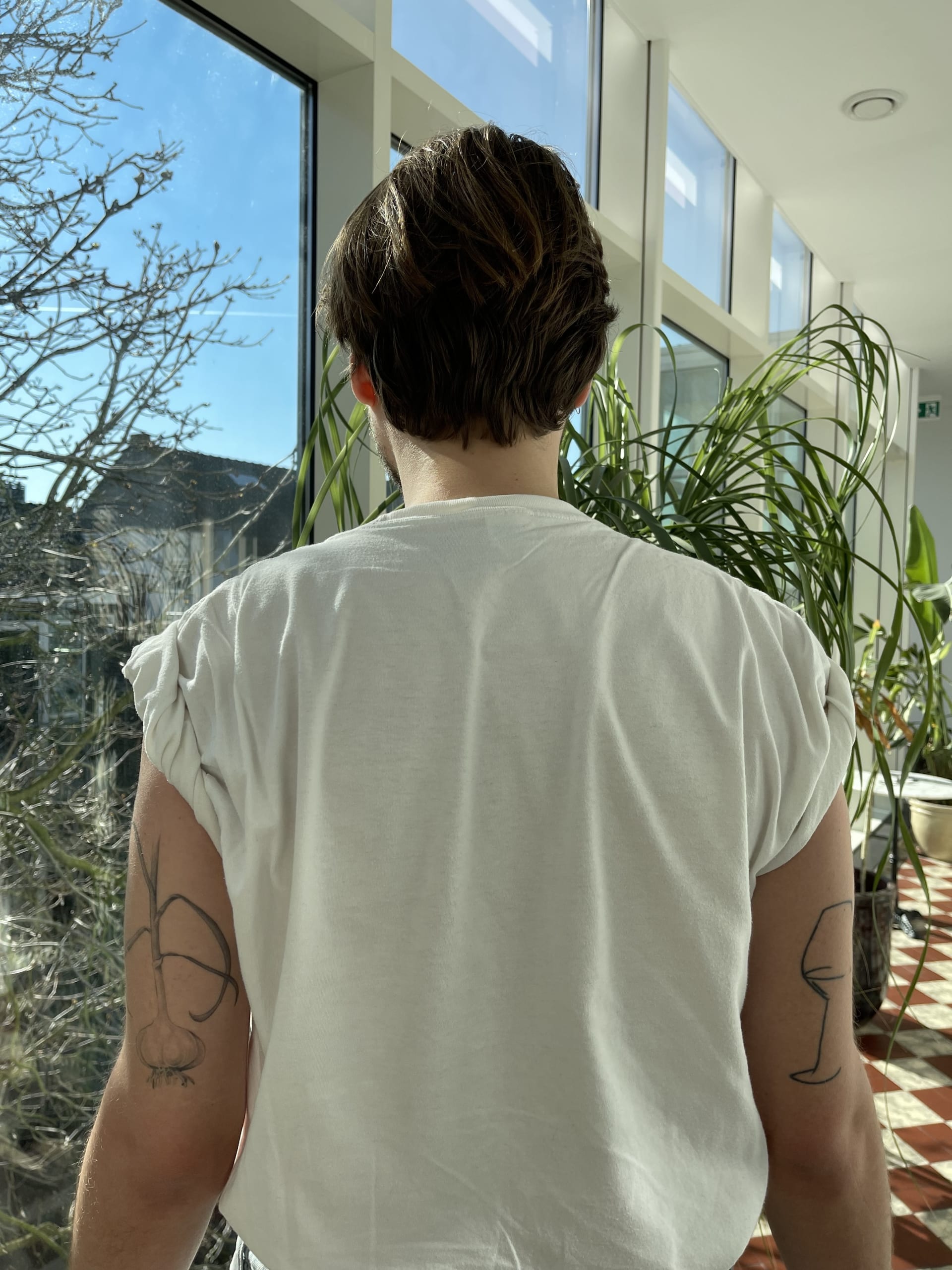 25 days working remotely
In need of a change of scenery? Or do you have family abroad? Get inspiration in a new environment and return to the office with a fresh mind and new ideas. As long as there's a strong wifi connection and a comfortable workspace, you can work from basically anywhere in the world for 25 days a year.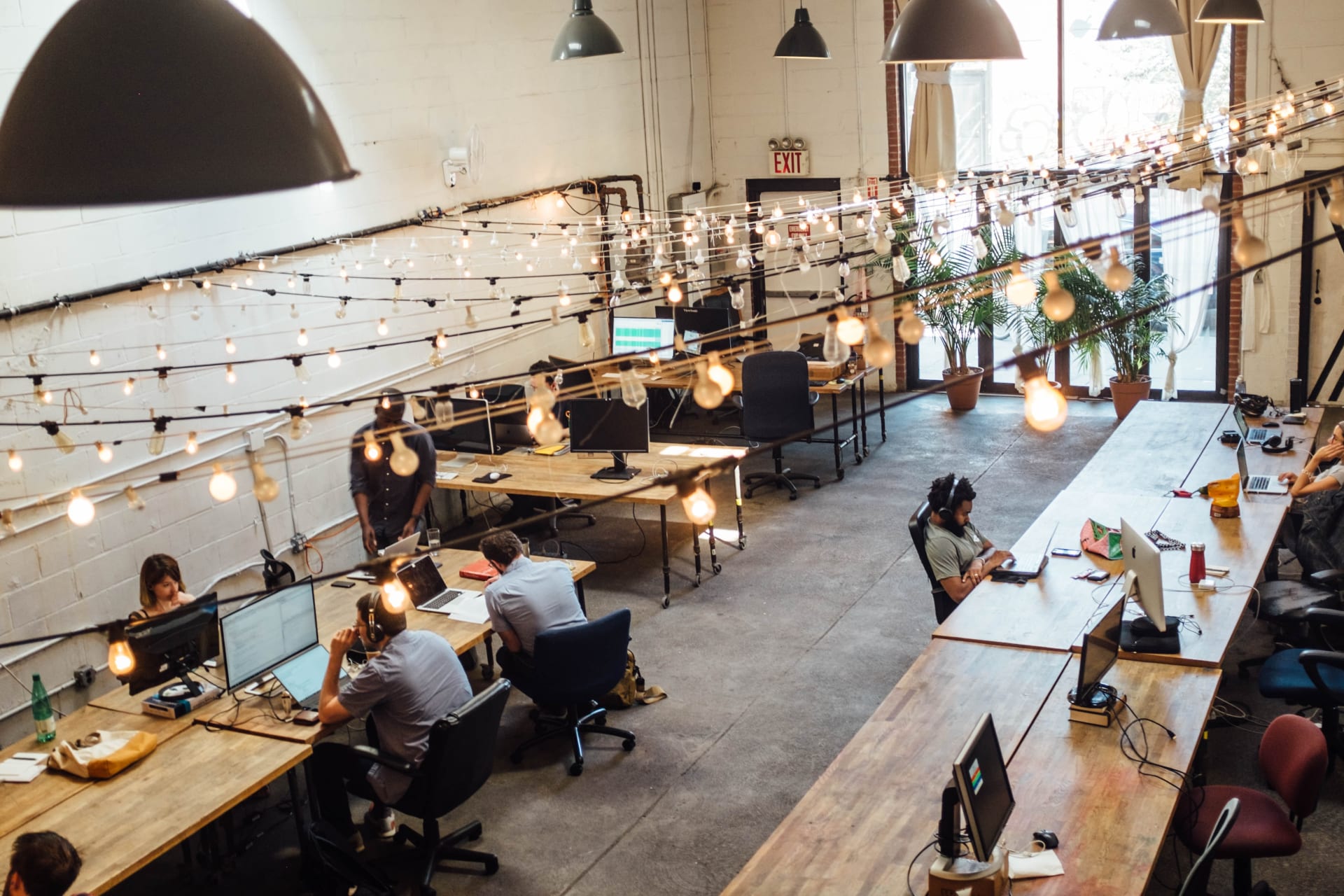 Hybrid work environment
We have a bright 4-story office in the heart of the iconic Jordaan that makes up for a pretty comfortable working environment. Formitable's chef Roel, makes restaurant-worthy lunches and snacks every day. But we understand if you like to divide your working hours between the office, your home, or any other working space you prefer. We give you the freedom to pioneer while we also believe in connecting in real life, working side by side and sharing food & drinks together. We encourage you to work in an environment where you flourish and your talents can be leveraged.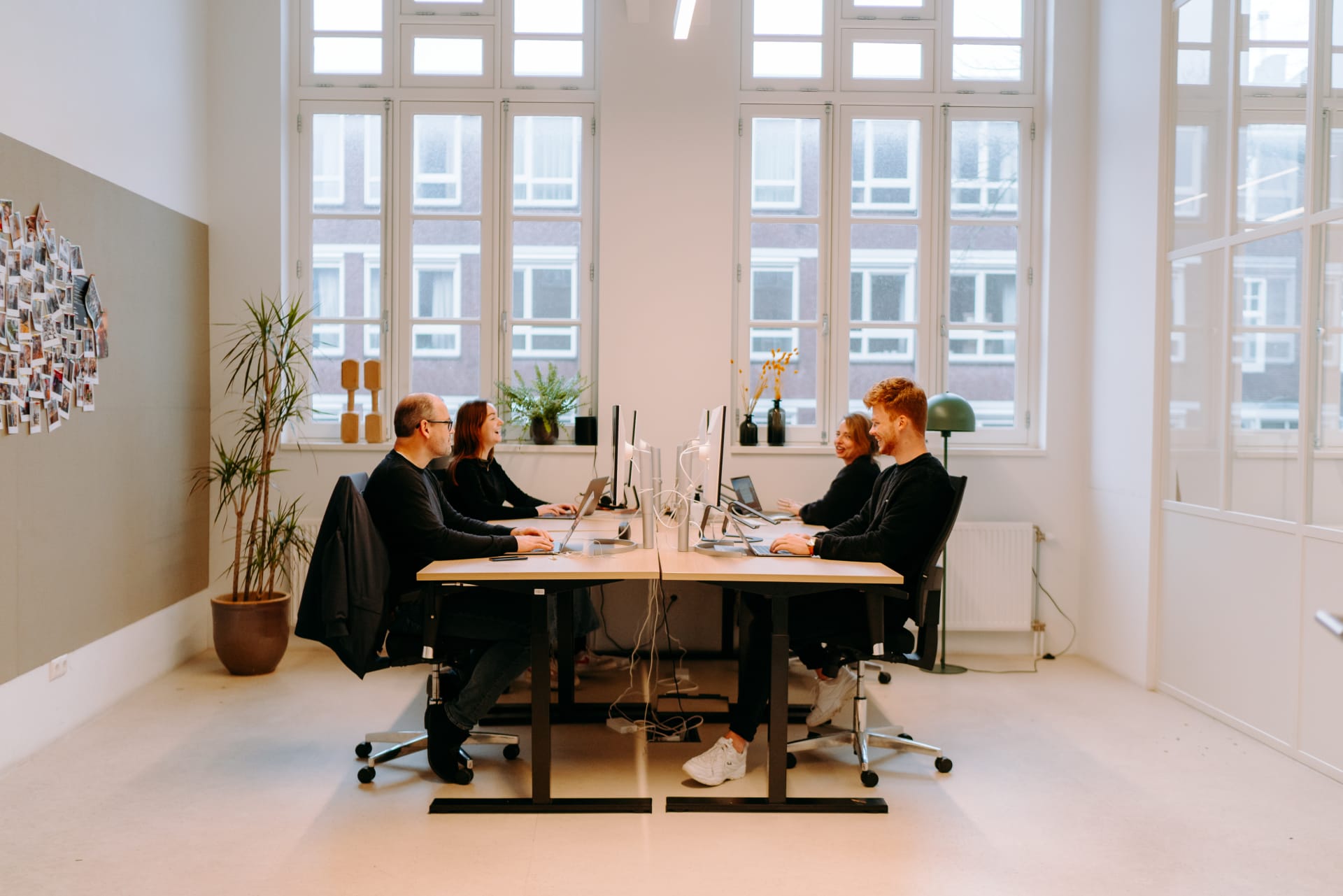 Top gear
Being a tech company at its core, you can count on the tools you need to perform, from big screens, MacBooks, to noise-canceling headphones.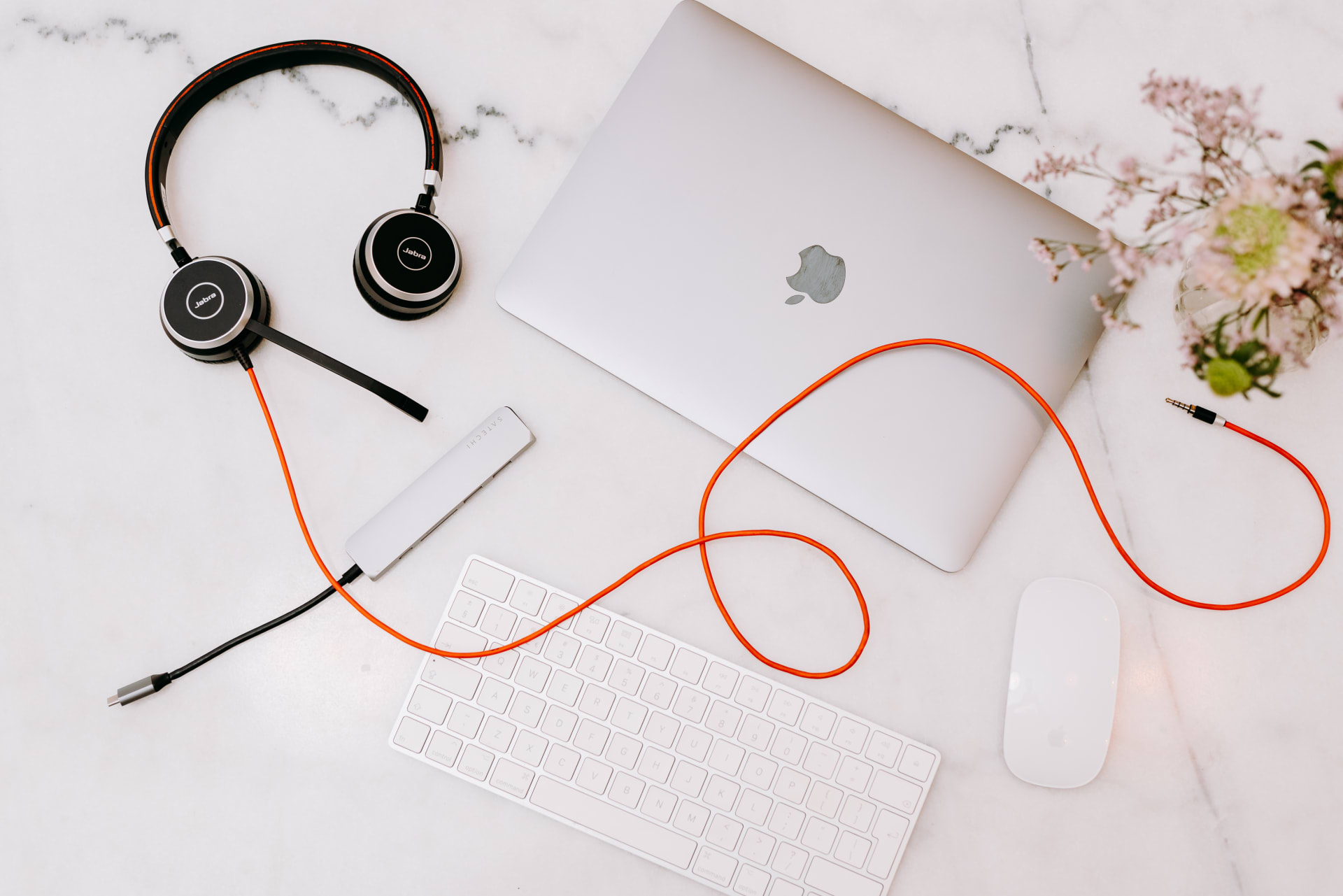 Ice-cold drinks
Sparkling water from the tap, soda in reusable bottles, iced coffees, and our showpiece; the slush puppy machine (which we might sometimes abuse for a frozen margarita).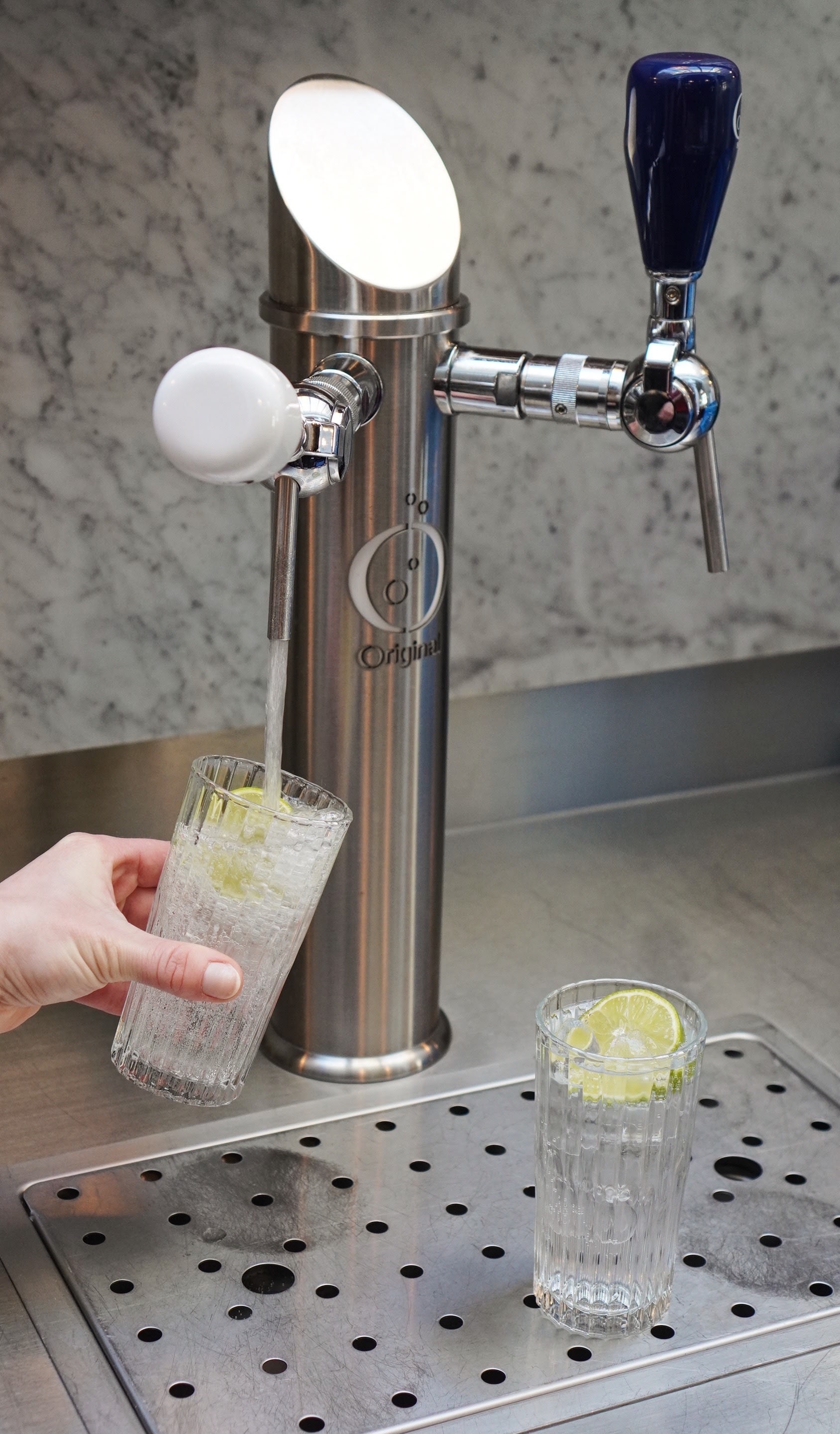 Budget for home equipment
We'd like to make sure you're totally comfortable when working from home. You'll get a budget of up to €1000 to make your own mini office set-up.