We are a bonded group of food enthusiasts, design fanatics, tech fans, and creative thinkers that try to challenge the status quo in the restaurant industry on a daily basis. We hope to do this while inspiring restaurateurs to take their restaurants' experience to the next level and in their own hands. It's not about where you come from or what beliefs you bring with you. It's about sharing the same values as us and being in line with our vision, mission, and purpose. Together we push towards a brighter future for the restaurant industry. Appetite to join our mission?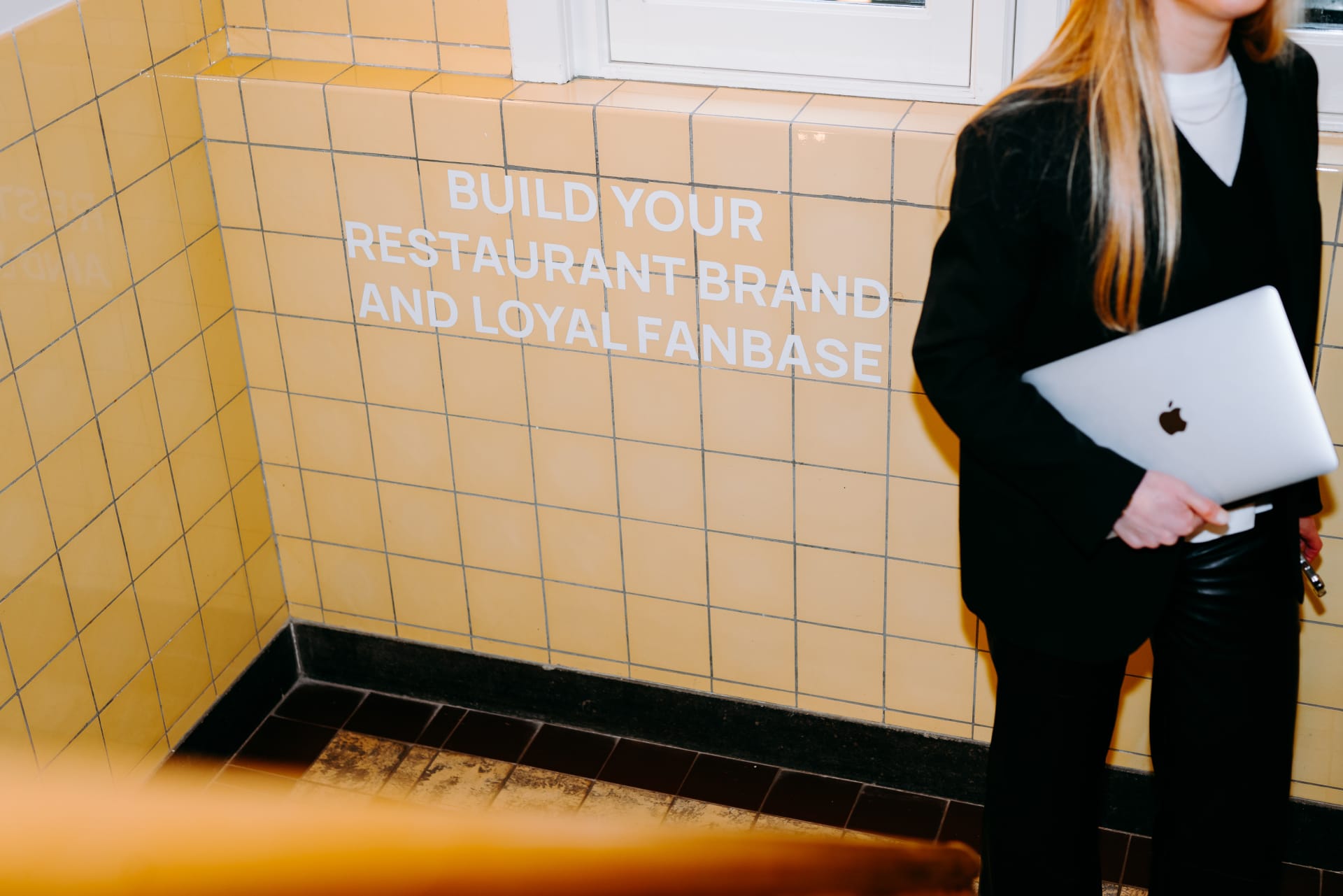 Help restaurants grow sustainably
Restaurants have become lifestyle brands. With forward-thinking digital products, restaurateurs will create the same perfect experience online as they already do offline, resulting in a more valuable and sustainable business.
Bold
• Have a strong vision • Challenge the status quo • Lead, don't follow
Thoughtful
• Understand restaurant challenges • Work as a team • Aim to make the world better
Good Taste
• Language and design make a difference • Quality over quantity • Love things that look good, feel good, and taste good