Business Development Manager [Flemish]
Belgium

,

Vlaams Gewest

,

Flemish Region

Sales
Job description
Following our success in the Netherlands, we're stepping on the gas in five cities in Western Europe - Copenhagen, Stockholm, Berlin, Antwerp, and Paris. An incredibly important part of our growth is creating personal connections with local Restaurateurs. Thus we've decided to do this with 'boots on the ground' local Business Development Managers that can be available to meet potential clients at their restaurants quickly and efficiently.

You will own the Belgian Market and be in charge of solidifying it's growth. You'll work closely with a Customer Success Manager in the Belgium country pod.
This role requires you to activate your networking skills and convince local Restaurateurs to commence working with our solution. You'll need a high dose of energy and determination to be successful in this role. This is a new business role, bringing onboard new clients and creating strategy for launching and growing this market. This role will have an international focus, targeting prospects in Flanders with a focus on Antwerp.
If this sounds like something you'd like to be a part of, read on!
Formitable and your future team
We are a bonded group of food enthusiasts, design fanatics, tech fans, and creative thinkers that try to challenge the status quo in the restaurant industry daily. We hope to do this while inspiring restaurateurs to take their restaurants' experience to the next level and in their own hands. It's not about where you come from or what beliefs you bring with you. It's about sharing the same values and aligning with our vision, mission, and purpose. Together we push towards a brighter future for the restaurant industry.
We come from all corners of the globe (15 nationalities) and embrace our differences to build a strong company culture of openness and acceptance.
This role sits within our sales team, managed by our Head of Sales, Chris van de Graaf. We work in country pods consisting of Business Development Managers and Customer Success Managers. BDM's are based in both HQ and in-country (our boots on the ground); they manage all outbound deals; from the first call to deal made. CSMs are based in HQ and take over the onboarding process when a restaurant chooses to work with Formitable.
We have additional support from our Inbound team. They take care of all inbound sales inquiries and manage the onboarding process for these restaurants.
Check out examples of who we're already working with
The impact you'll have
Our goal is to become the #1 growth platform for Restaurants. We believe that restaurants have become lifestyle brands, and with forward-thinking digital products, restauranteurs will create the same perfect experience online as they already do offline, resulting in a more valuable, loyalty-led business.
You will own the Belgian market and be response for growth of the market and team.
Growth Opportunities
Our growth thus far in Belgium has been consistent but we are really stepping on the gas now, this means you have the opportunity to completely own the market, build the strategy and solidify the growth in Formitable. If you're successful, there will be opportunities to be responsible for additional local BDM's as we grow!
Your Focus
Building a thriving sales pipeline and having overall responsibility for the growth of Formitable in Belgium.
Executing and creating the sales priorities and activities for the region, including direct prospecting & communicating needs to marketing.
Maintaining a good idea about what is going on in the market and adapting your approach to the ever-evolving world of restaurants.
Researching and strategising ways to gain ground over our competition. Our strategy is to showcase to restaurateurs the benefits of our solution and encourage them to use a system that allows them to build their online brand to grow loyal, returning fans.
Job requirements
You have a network in Antwerp, you're a resident
You take a strategic approach to sales, where you correctly prioritise and are efficient with your work
You are comfortable challenging people's way of thinking, you like to debate and spar with colleagues and clients
You have extensive sales skills with a proven track record of business development success
You have a high dose of energy and strong commercial skills
You have an entrepreneurial mindset and believe in creating opportunities with hospitality groups and key players
A motivated attitude with a strong desire to learn, grow and succeed
You are a native Flemish speaker
Bonus points: You can speak French and know the Belgian hospitality market, key dynamics, growth areas, and macro trends
What we offer
30 vacation days and 25 days working abroad
20 unpaid leave days
A hybrid work environment
All the tools you need to be a high performer plus a €3000 annual training budget
You'll be part of our stock plan
An annual restaurant budget and monthly well-being budget
A free food tattoo of your choice
A commuting allowance
And more, check out all of Formitable's Perks & Benefits on the top menu!
We are an equal opportunity company and we are committed to building a diverse team that feels welcome in our workplace. We do not discriminate on the basis of race, colour, nationality, sexual orientation, gender, age, mental or physical ability, or any which way you represent yourself. We strongly believe diversity makes for more successful teams.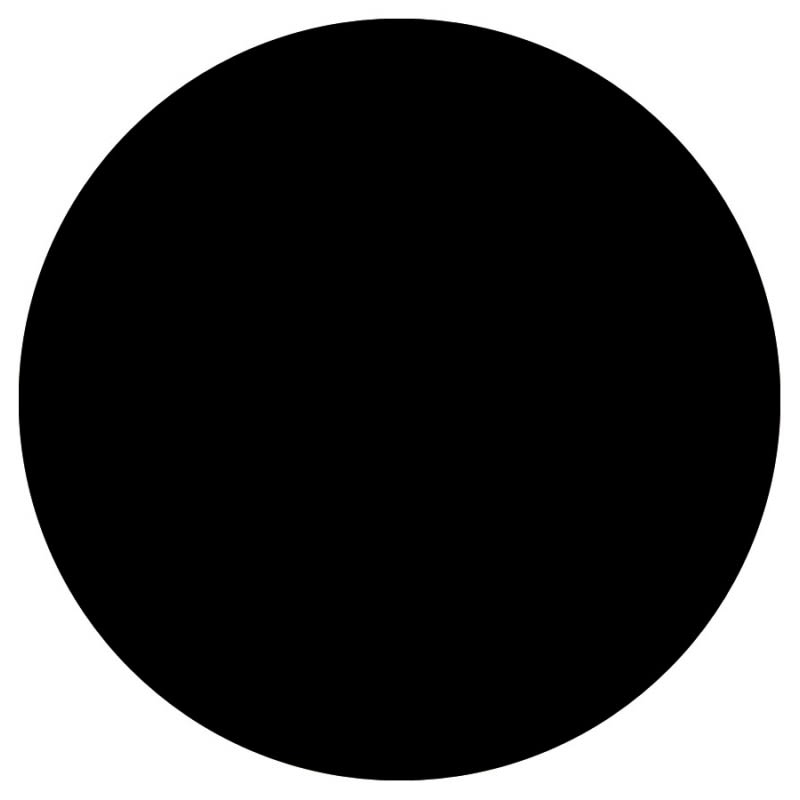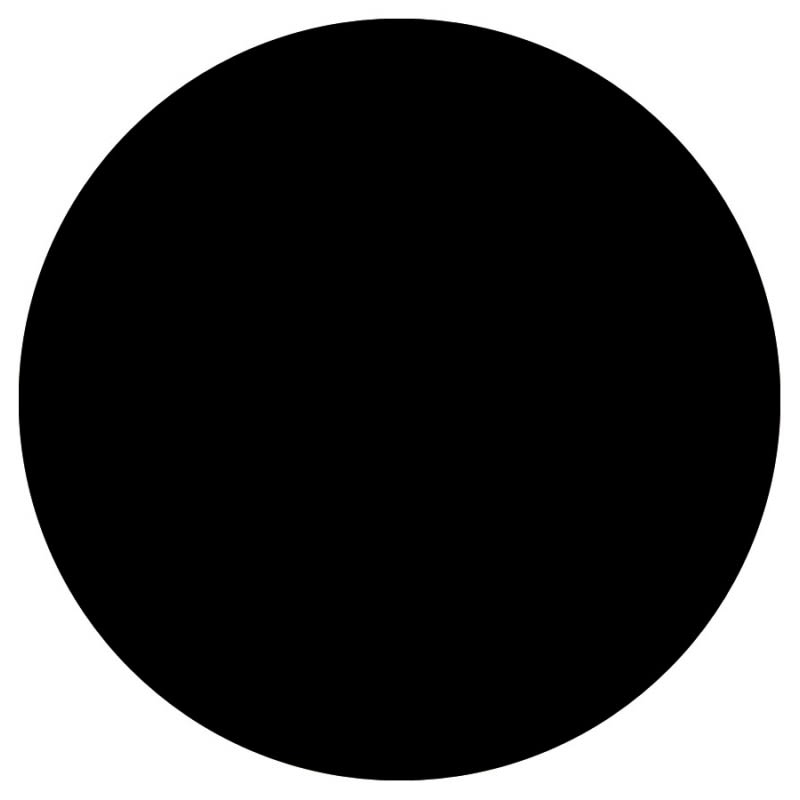 Phone call to see if it's a fit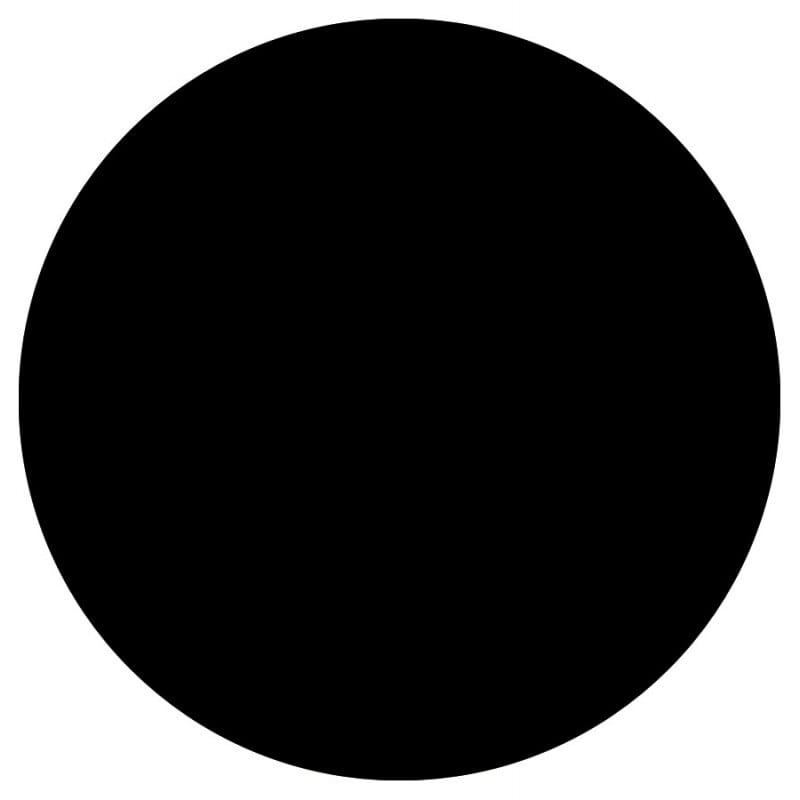 Interview via call or meet up at our office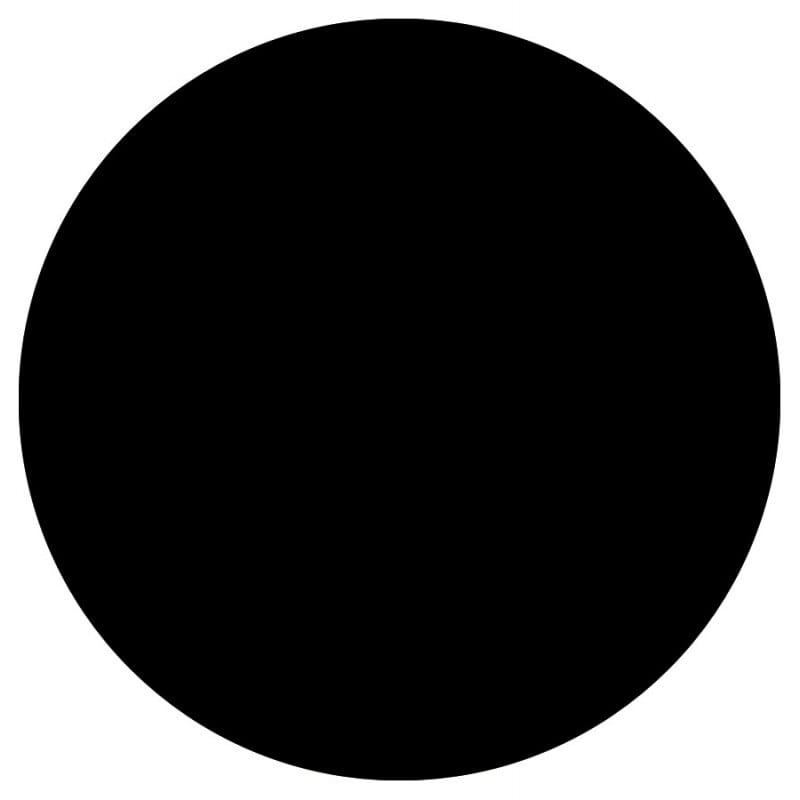 Assignment (job dependent)