Customer Success Manager [DACH]
Netherlands

,

Noord-Holland

,

Amsterdam

Growth
Job description
After becoming market leader in the Netherlands we're hitting the gas in five cities in Western Europe - Copenhagen, Stockholm, Berlin, Antwerp, and Paris. An incredibly important part of our growth is creating the most seamless and efficient experience for our Restaurateurs. Our Business Developers do a fantastic job of bringing in new restaurant and create an awesome first impression of Formitable but the magic really happens when our Customer Success Managers step in. As a CSM at Formitable you're responsible for the onboarding of new restaurants and making sure that they are getting the most out of our product.
You will join our existing HQ team to solidify our growth in the DACH Region. You'll work closely with our Business Development Managers (based in both Amsterdam and Berlin) to form the DACH country pod.
As part of the the DACH team you help restaurants to get the most out of Formitable by proactively providing them with advice and reports on how to use Formitable's available solutions. You do this in collaboration with sales, as well as on the basis of user behaviour data. You work closely with marketing, sales, product, and support in an international team and you are responsible to drive customer value and expanding the share of the wallet.
Formitable and your future team
We are a bonded group of food enthusiasts, design fanatics, tech fans, and creative thinkers that try to challenge the status quo in the restaurant industry on a daily basis. We hope to do this while inspiring restaurateurs to take their restaurants' experience to the next level and in their own hands. It's not about where you come from or what beliefs you bring with you. It's about sharing the same values as us and being in line with our vision, mission, and purpose. Together we push towards a brighter future for the restaurant industry.
This role sits within our sales team, managed by our Head of Sales, Chris van de Graaf. We work in country pods consisting of Business Development Managers and Customer Success Managers. BDM's are based in both HQ and in country (our boots on the ground), they manage all outbound deals; from first call to deal made. CSM's are based in HQ and they take over the onboarding process when a restaurant chooses to work with Formitable.
We have additional support from our Inbound team. They take care of all inbound sales inquiries and manage the onboarding process for these restaurants.
Impact you'll have
Our goal is to become the #1 growth platform for Restaurants. We believe that restaurants have become lifestyle brands, and with forward-thinking digital products, restauranteurs will create the same perfect experience online as they already do offline, resulting in a more valuable, loyalty-led business.
The impact of a CSM for both Formitable and your clients is immeasurable. You will be responsible for ensuring that Restaurants are getting the absolute most out of our software and you'll get to play a part in their growth!
Your Focus
Realising a seamless onboarding of new Formitable clients (together with sales)
Devise client marketing campaigns for feature/value adoption
Devise campaigns in consultation with Product Marketing for feature/product adoption
Early recognition of potential churns and taking action
Sharpen ICP based on Amplitude insights (user behaviour of clients)
Project: Creation of 'wow' effect in collaboration with Product marketing & onboard squad for an early adoption of full-feature product
Facilitate onboarding process in collaboration with Sales and product marketing
Team Goals
Sign our target 25 "Most Wanted" Restaurants in your team's target city
Sign 100 clients in each of our target cities (Antwerp, Berlin, Paris, Stockholm, Copenhagen)
Job requirements
You have an entrepreneurial spirit; knows how to independently determine what/who they need to succeed and tackle this themselves
You are able to demonstrate internal and external communication skills; you are proactive with updating current status, ability to communicate smoothly with colleagues and initiate inter-departmental actions
You have demonstrated commercial results, preferably high performer in business development or customer success
You are goal-oriented; knows very well what they want and how they can get others to do it too
You are solution-oriented; you know how to turn a blocker into an initiative
You can easily make connections with cause-effect or data
You are resourceful and critical; dares to challenge and improve old ways of working (both internally and externally)
You are an excellent networker; both internally and externally
You are a challenger; you know what is good for a client and dares to communicate this effectively
You are an experienced stakeholder manager; analysing their needs and expectations; and planning and implementing various tasks to engage with them
Native in German, fluent in English
You have knowledge of/experience in the DACH restaurant industry
What we offer
A bright office in Amsterdam's Jordaan district, with a sun-drenched roof terrace and our own bar & restaurant
Daily restaurant-worthy lunches from our in house chef Roel Paping
30 vacation days and 25 days working remotely
20 unpaid leave days
A hybrid work environment
All the tools you need to be a high performer plus a €3000 annual training budget
An annual restaurant budget and monthly well-being budget
A free food tattoo of your choice
A Swapfiets to bike around Amsterdam or commuting allowance
And more, check out all Formitable's Perks & Benefits in the top menu!
We are an equal opportunity company and we are committed to building a diverse team that feels welcome in our workplace. We do not discriminate on the basis of race, colour, national origin, sexual orientation, gender, age, mental or physical ability, or any which way you represent yourself. We strongly believe diversity makes for a more successful company.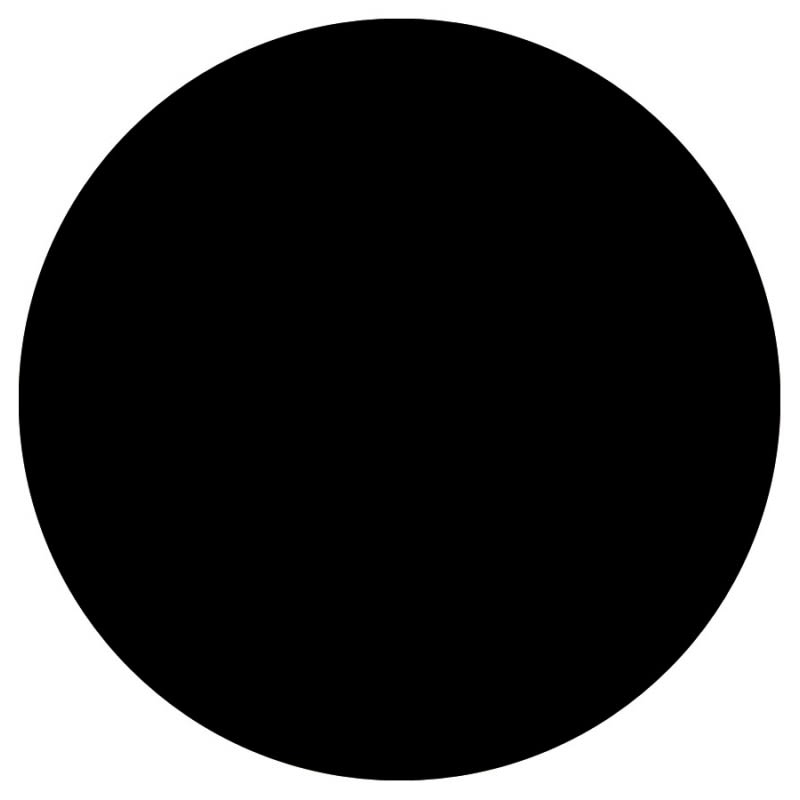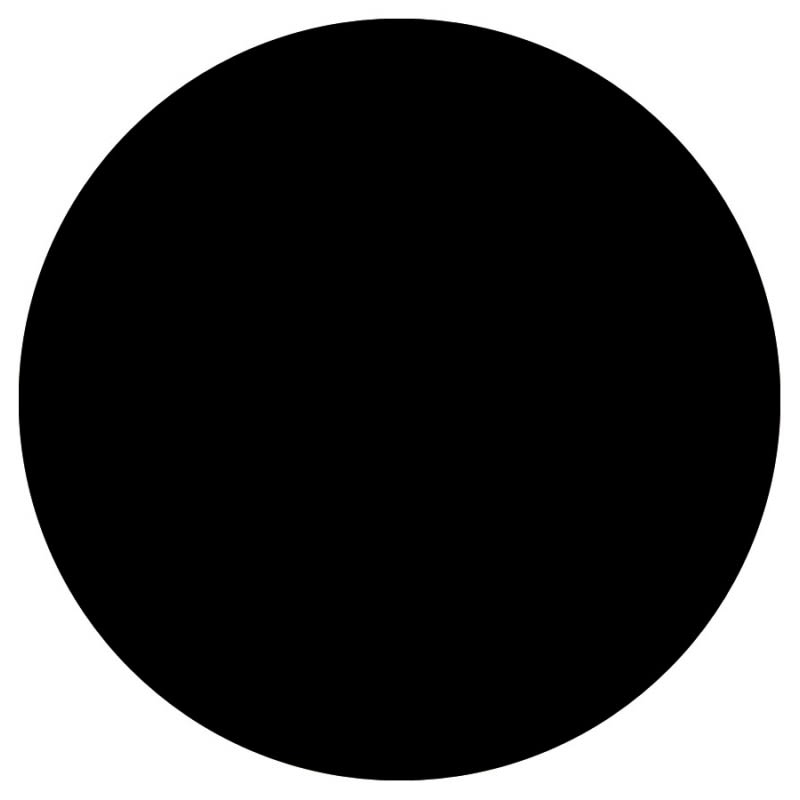 Phone call to see if it's a fit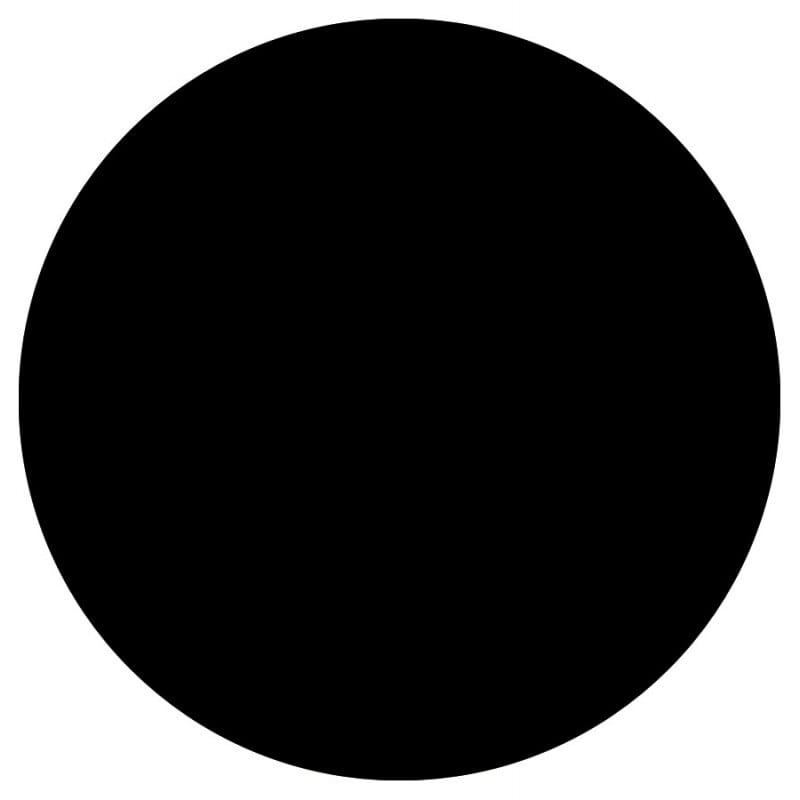 Interview via call or meet up at our office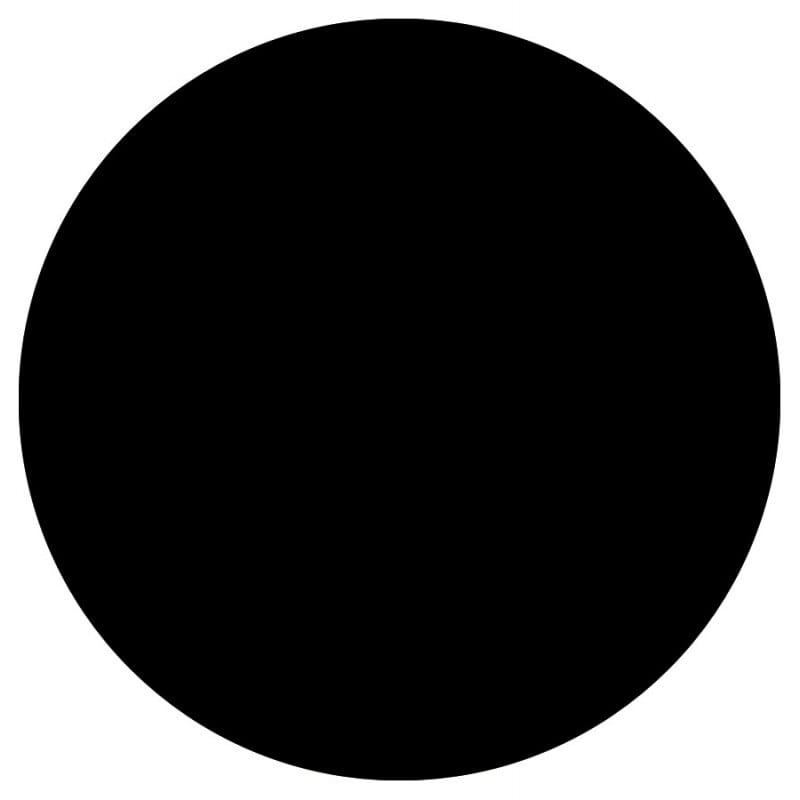 Assignment (job dependent)