Flutter Developer
Netherlands

,

Noord-Holland

,

Amsterdam

Development
Job description
To continue delivering the most innovative products for restaurants all over the world we are expanding and looking for developers. In your role as a developer, you will be part of one or more multi-disciplinary teams, doing technical refinements, setting up missions, prototyping, and of course writing lines of awesome code.
Being a web company for many years we recently launched our first (consumer) app Table, built in Flutter. It is the perfect app for foodies to find that last table among their favourites and being a market leader offers great reach and possibilities.
Help build apps that are used by your friends and favourite restaurants.
As part of the Formitable development team, you will join one our more multi-disciplinary teams and you will be able to work on different products.
Formitable and the team
We are a bonded group of food enthusiasts, design fanatics, tech fans, and creative thinkers that try to challenge the status quo in the restaurant industry on a daily basis. We hope to do this while inspiring restaurateurs to take their restaurants' experience to the next level and in their own hands. It's not about where you come from or what beliefs you bring with you. It's about sharing the same values as us and being in line with our vision, mission, and purpose. Together we push towards a brighter future for the restaurant industry.
This role sits within our Development team and is working alongside our Product Managers, QA Engineers and other Developers. You'll work closely with our Head of Product Development, Pepijn Immerzeel and our CTO/Founder, Cyril Mestrom.
Our way of working
Instead of working with 'Scrum' or other Agile frameworks, we adopted a different agile approach.
For a while now we have been working with 'Mission Led Development'. The key principles of this framework are:
Smaller multidisciplinary teams, to work together more closely
Longer cycles, create more ownership in the teams.
Mission Led, work toward a goal, and don't just tick off tasks.
Inside these cycles, we still use a lot of agile tools like Stand-ups and Retro's. We aim to improve this framework over time to suit the needs of our team and product.
Impact you'll have
Our goal is to become the #1 growth platform for Restaurants. We believe that restaurants have become lifestyle brands, and with forward-thinking digital products, restauranteurs will create the same perfect experience online as they already do offline, resulting in a more valuable, loyalty-led business.
Job requirements
Has 3+ years of experience in building mobile applications
Experience working with Flutter
A solid command of the English Language
Great collaboration skills with both technical and commercial colleagues
Loves to make people's lives easier
Loves making beautiful apps
Is confident, yet eager to learn
Feels responsible for delivering a reliable, fast and beautiful product
What we offer
A bright office in Amsterdam's Jordaan district, with a sun-drenched roof terrace and our own bar & restaurant
Daily restaurant-worthy lunches from our in-house chef Roel Paping
30 vacation days and 25 days working remotely
20 unpaid leave days
A hybrid work environment
All the tools you need to be a high performer plus a €3000 annual training budget
An annual restaurant budget and monthly well-being budget
A free food tattoo of your choice
A Swapfiets to bike around Amsterdam or commuting allowance
And more, check out all of Formitable's Perks & Benefits on the top menu!
We are an equal opportunity company and we are committed to building a diverse team that feels welcome in our workplace. We do not discriminate on the basis of race, colour, national origin, sexual orientation, gender, age, mental or physical ability, or any which way you represent yourself. We strongly believe diversity makes for a more successful company.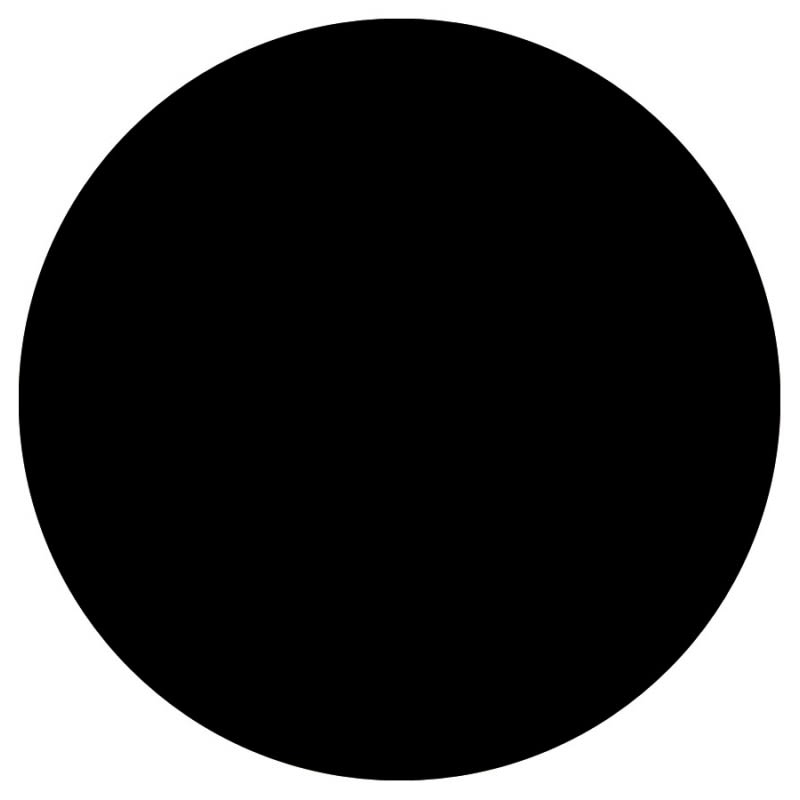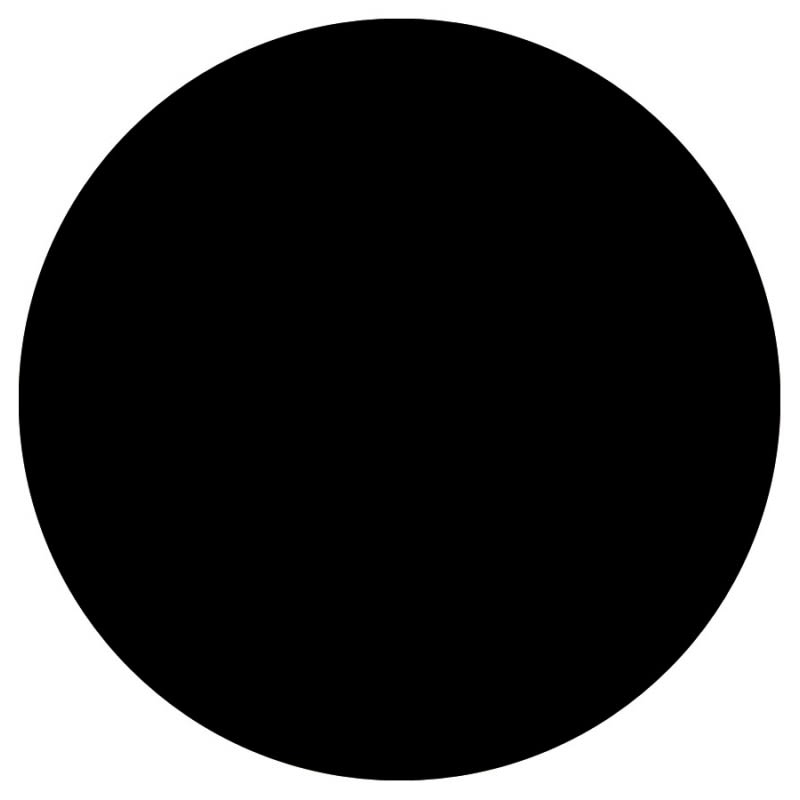 Phone call to see if it's a fit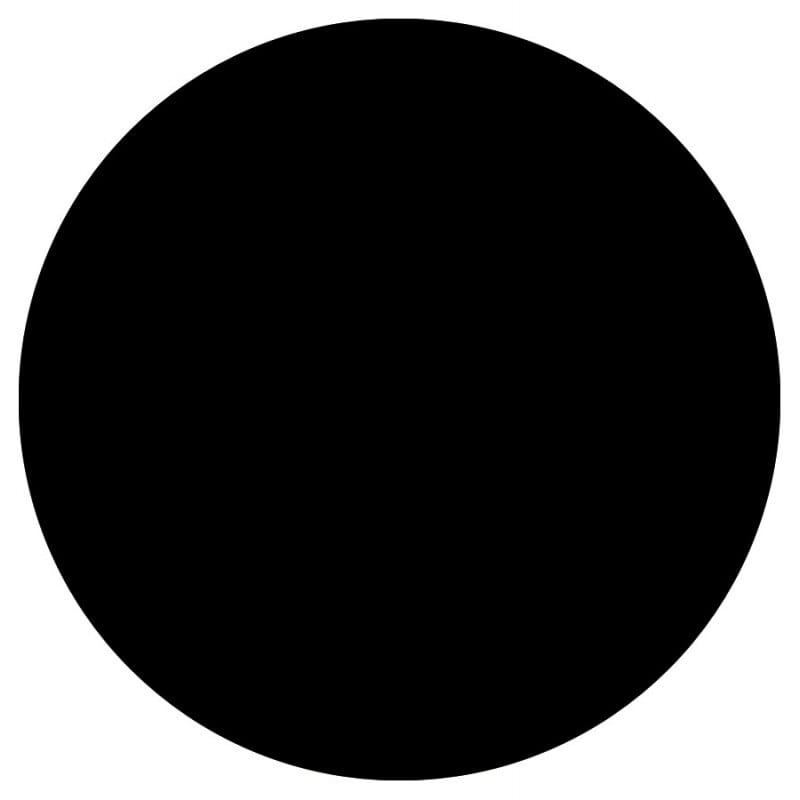 Interview via call or meet up at our office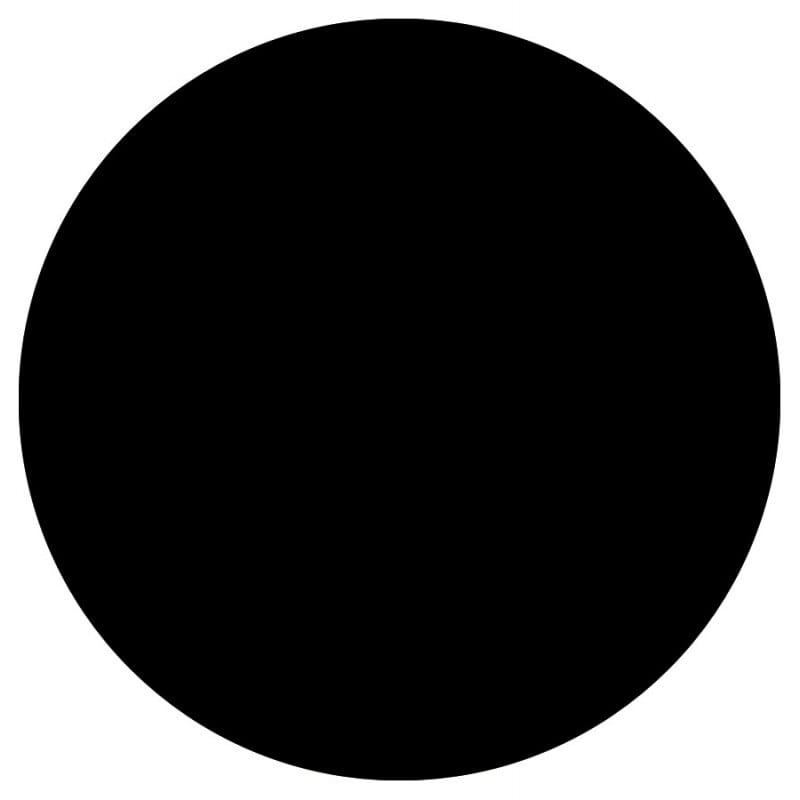 Assignment (job dependent)