Inbound Account Executive
Netherlands

,

Noord-Holland

,

Amsterdam

Growth
Job description
After our success over the past few years we have a healthy dose of inbound requests for Restaurants that realise the impact that Formitable can have on their business, all on their own. This means we're growing our inbound team. This team plays an incredibly important role for our inbound customers to provide the best possible first impression of working with Formitable. As a first contact to potential new clients, it's essential that you have excellent communication skills and feel comfortable working in a team environment.
You will join our existing team to solidify our growth via inbound requests. You'll work closely with the team to qualify and convert inbound leads into new clients and manage the entire onboarding sales process. You will be responsible for the full sales cycle, qualify > contact > demos > onboarding.
If this sounds like something you'd like to be a part of, read on!


Formitable and the team
We are a bonded group of food enthusiasts, design fanatics, tech fans, and creative thinkers that try to challenge the status quo in the restaurant industry on a daily basis. We hope to do this while inspiring restaurateurs to take their restaurants' experience to the next level and in their own hands. It's not about where you come from or what beliefs you bring with you. It's about sharing the same values as us and being in line with our vision, mission, and purpose. Together we push towards a brighter future for the restaurant industry.
This role sits within our sales team, managed by our Head of Sales, Chris van de Graaf. In our Inbound team. This team takes care of all inbound sales inquiries and manages the onboarding process for these restaurants.
For our Outbound teams, we work in pods consisting of Business Development Managers and Customer Success Managers. BDM's are based in both HQ and in country (our boots on the ground), they manage all outbound deals; from first call to deal made. CSM's are based in HQ and they take over the onboarding process when a restaurant chooses to work with Formitable.
Impact you'll have
Our mission is to help restaurants achieve online success, and as a sales person we thrive by challenging our prospects' way of thinking about online marketing. As an Inbound Sales Representative, you have a consulting and challenging role to teach prospects about the importance of creating their online brand, guest communication and optimising their business.
Team Goals
X% MMR growth
Build the most optimised inbound sales process that is easily scalable and adaptable to a ever changing way of working
What you'll do
You will be responsible for the inbound process from qualify to onboarding
You will advise restaurants on what they should do to optimise their business using software
You will us your knowledge of the market and competitors to identify and communicate Formitable's unique selling propositions and differentiators
You will demonstrate adaptability and flexibility as part of a growing organisation
You will manage a high volume of accounts with a strategy on prioritisation of your accounts and time
You will operate as the lead point of contact for all matters specific to your accounts
You will develop plans and sales strategies to achieve the monthly sales targets
You will streamline the onboarding process for inbound customers
You will gather market and customer information to better enable targeted sales approaches
Job requirements
You have exceptional internal and external communication skills
You've got a hands on mentality and excellent team spirit
You possess great organisational skills and adopt a structured way of working
You are resourceful, creative and come up with innovative ways to achieve results
You have an independent mindset with the ability to see ideas in unconventional ways
Native Dutch and exceptional English skills
Preference on French or German language skills
You are technologically savvy and have familiarity with integrations (SaaS is preferred)
You have excellent client facing and negotiation skills and is highly motivated with good networking skills
You understand the business' processes as it relates to an optimal inbound sales process
You have the ability to build relationships with clients and show how Formitable can deliver value
You have an affinity with restaurants and the industry
What we offer
A bright office in Amsterdam's Jordaan district, with a sun-drenched roof terrace and our own bar & restaurant
Daily restaurant-worthy lunches from our in house chef Roel Paping
30 vacation days and 25 days working remotely
20 unpaid leave days
A hybrid work environment
All the tools you need to be a high performer plus a €3000 annual training budget
An annual restaurant budget and monthly well-being budget
A free food tattoo of your choice
A Swapfiets to bike around Amsterdam or commuting allowance
And more, check out all Formitable's Perks & Benefits in the top menu!
We are an equal opportunity company and we are committed to building a diverse team that feels welcome in our workplace. We do not discriminate on the basis of race, colour, national origin, sexual orientation, gender, age, mental or physical ability, or any which way you represent yourself. We strongly believe diversity makes for a more successful company.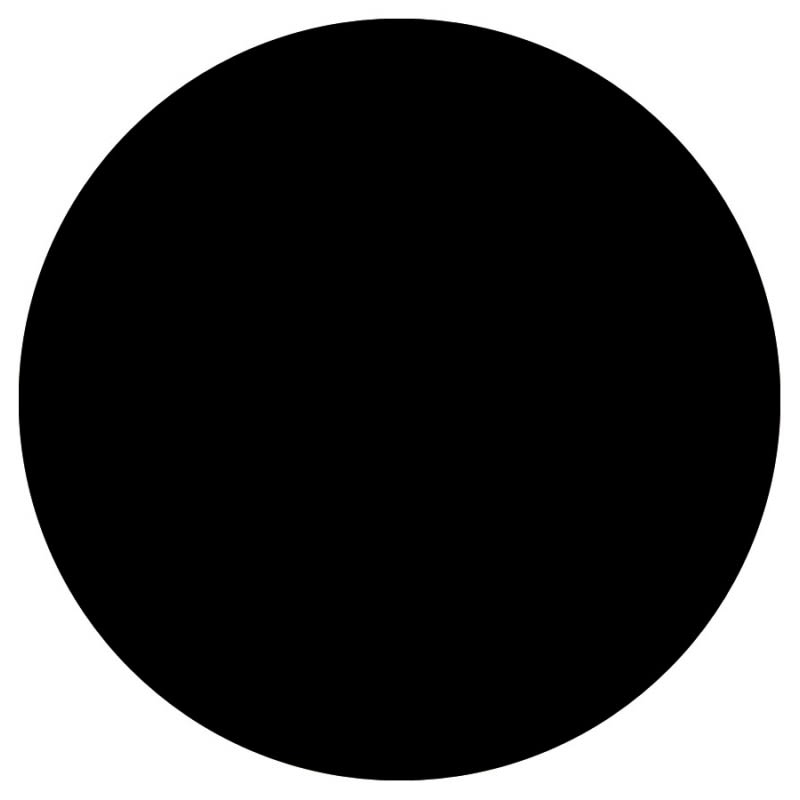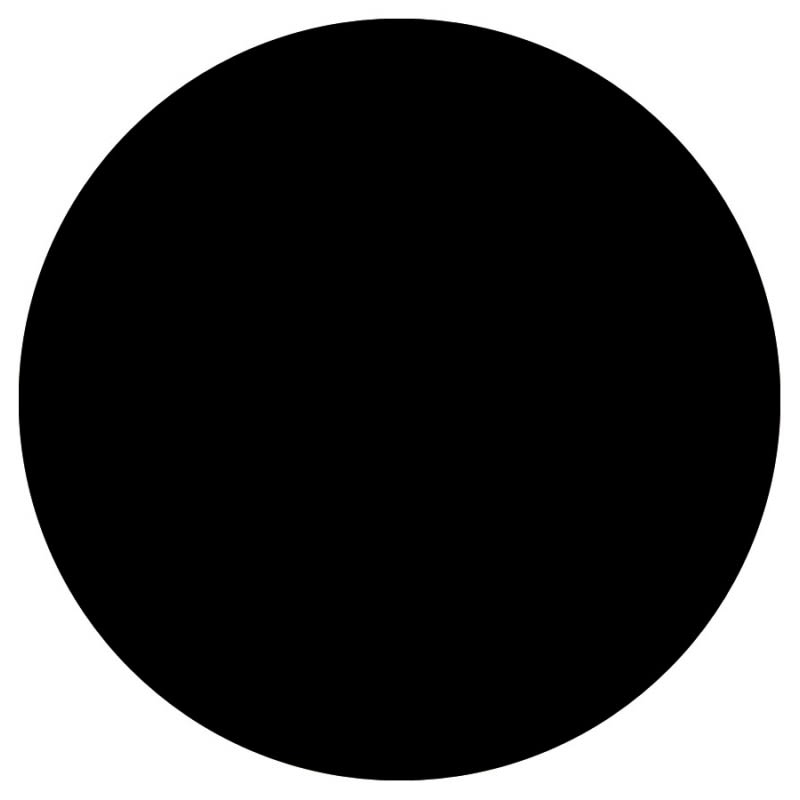 Phone call to see if it's a fit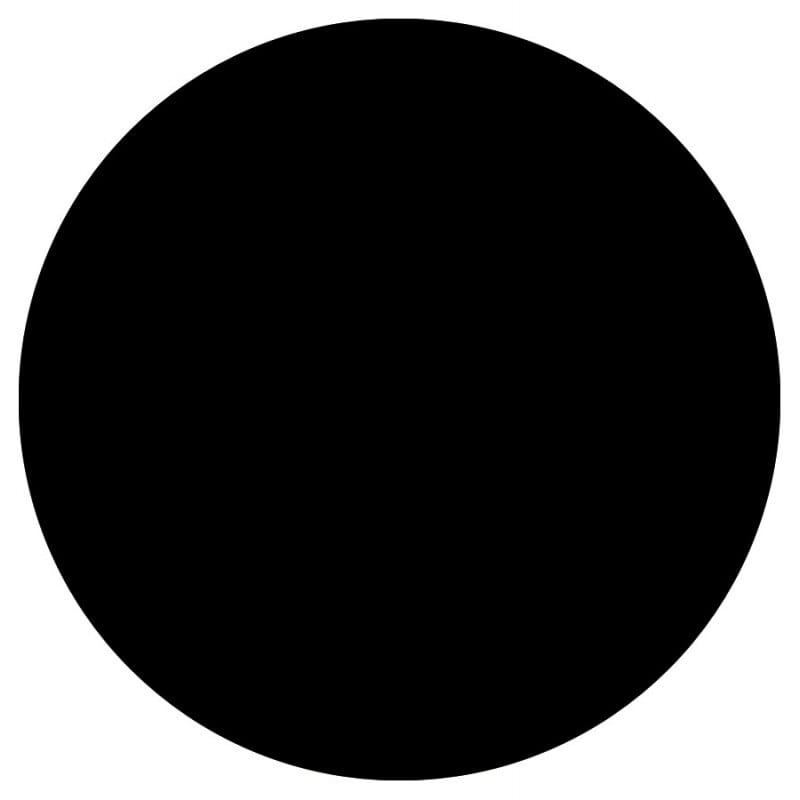 Interview via call or meet up at our office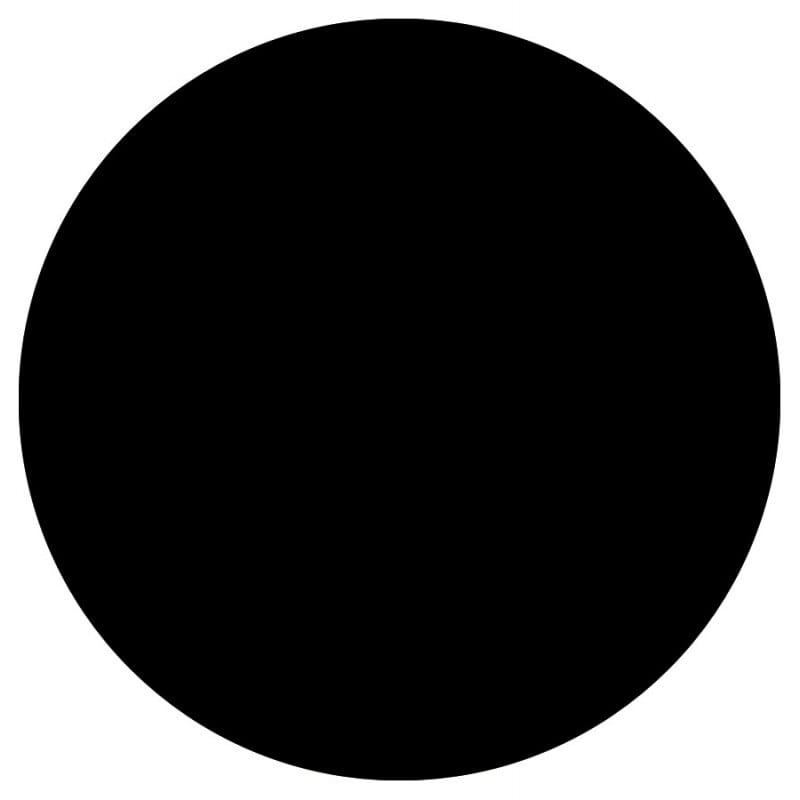 Assignment (job dependent)