Regional Sales Director [DACH]
Germany

,

Berlin

,

Berlin

Sales
Job description
Following a recent investment round, we are gearing up our Sales team to take us to the next level and accelerate our international growth. Therefore we're looking for a Regional Sales Director for the DACH region to lead the charge in growing our regional footprint and showcase our commitment to the local restaurant industry. This is a new role that requires a hands-on mentality, thorough knowledge of the hospitality and tech industry, and excellent people management skills. Our ideal candidate has at least eight years experience, with at least two years in a similar, managerial role. As part of the management team we need someone with a positive spirit and can do attitude, the appetite to test new ideas and scale if successful. This position also asks for outstanding organizational and prioritization skills, with the ability to manage multiple projects through different departments in a fast-paced, high volume environment. It really helps if you understand and embrace a scale-up culture where things can change rapidly, and where own initiatives and ownership are key.


Formitable and the team
We are a bonded group of food enthusiasts, design fanatics, tech fans, and creative thinkers that try to challenge the status quo in the restaurant industry on a daily basis. We hope to do this while inspiring restaurateurs to take their restaurants' experience to the next level and in their own hands. It's not about where you come from or what beliefs you bring with you. It's about sharing the same values as us and being in line with our vision, mission, and purpose. Together we push towards a brighter future for the restaurant industry.




The impact you'll have
Our goal is to become the #1 growth platform for restaurants. We believe that restaurants have become lifestyle brands, and with forward-thinking digital products, restaurateurs will create the same perfect experience online as they already do offline, resulting in a more valuable, loyalty-led business.
In this role you will have an impact on a few different points:
Grow the Formitable footprint internationally as a thought-leader and innovator for the industry
Implement an effective sales and GTM mix to drive leads and acquisition of new clients in the region
Grow the adoption and usage of the Formitable system amongst our customers, while improving retention and NPS
Build a strong performing and motivated regional sales team, across our Copenhagen Hub and Amsterdam HQ


What you'll do
Lead and grow a multidisciplinary team (currently made up of a Business Development Managers, Customer Success Managers, Sales Development Representatives, and Inbound Sales Representatives)
Craft, report, and monitor strategies, goals and budgets for all Sales activities
Execute a GTM approach leveraging our challenger brand narrative to drive sales, create buzz around the brand, and continue to inspire the industry to rethink the value we can unlock.
Identify opportunities to reach new market segments and expand market share
Monitor competition (acquisitions, pricing changes, and new products and features)
Coordinate sales and marketing efforts to boost brand awareness and drive leads
As part of the broader management team, participate in the quarterly and annual planning of company objectives
You'll work out of our Berlin hub alongside our local team.
Job requirements
Proven leadership skills with the ability to set and prioritize goals
8+ years of experience with at least 2 in a managerial role
Experience setting, implementing and evolving sales/GTM strategy
Networking skills; an existing network in the restaurant industry is a plus
Strong cross-functional collaborator
Entrepreneurial growth mindset
Team management skills, and the ability to grow and develop people (in a hybrid context)
An analytical and curious mind


What we offer
A bright HQ in Amsterdam's Jordaan district, with a sun-drenched roof terrace and our own bar & restaurant; and an opportunity to build a local physical presence.
Team budget to celebrate good taste with lunches, etc.
30 vacation days + up to 20 unpaid leave days
A hybrid work environment and 25 days working remotely
All the tools you need to be a high performer plus a €3,000 annual training budget
An annual restaurant budget and monthly wellbeing budget
A free food tattoo of your choice
A Swapfiets to bike around Amsterdam or commuting allowance
And more, check out all Formitable's Perks & Benefits in the top menu!
We are an equal opportunity company and we are committed to building a diverse team that feels welcome in our workplace. We do not discriminate on the basis of race, color, national origin, sexual orientation, gender, age, mental or physical ability, or any way you represent yourself. We strongly believe diversity makes for a more successful company.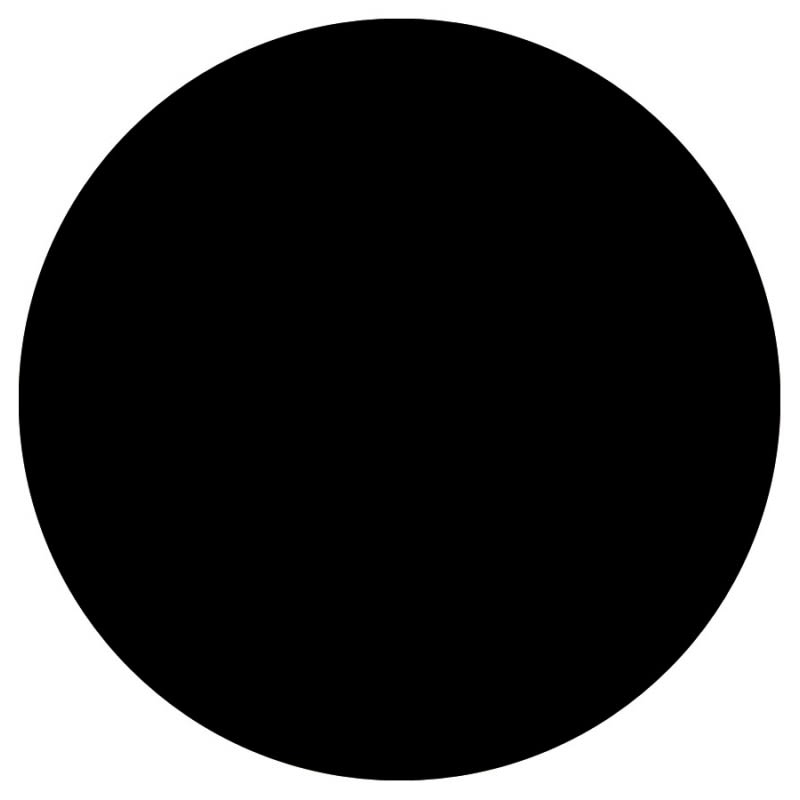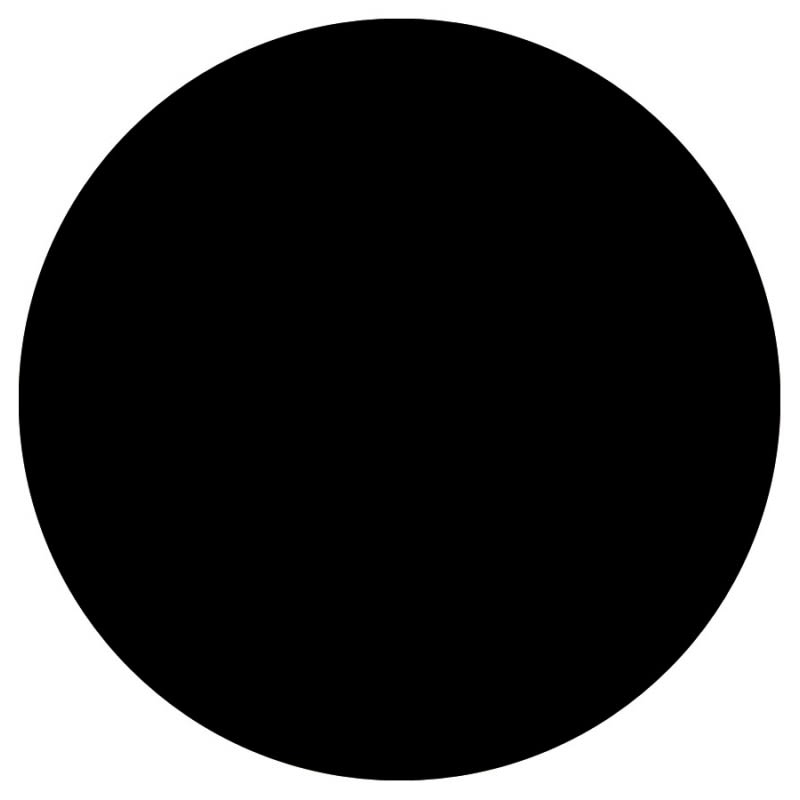 Phone call to see if it's a fit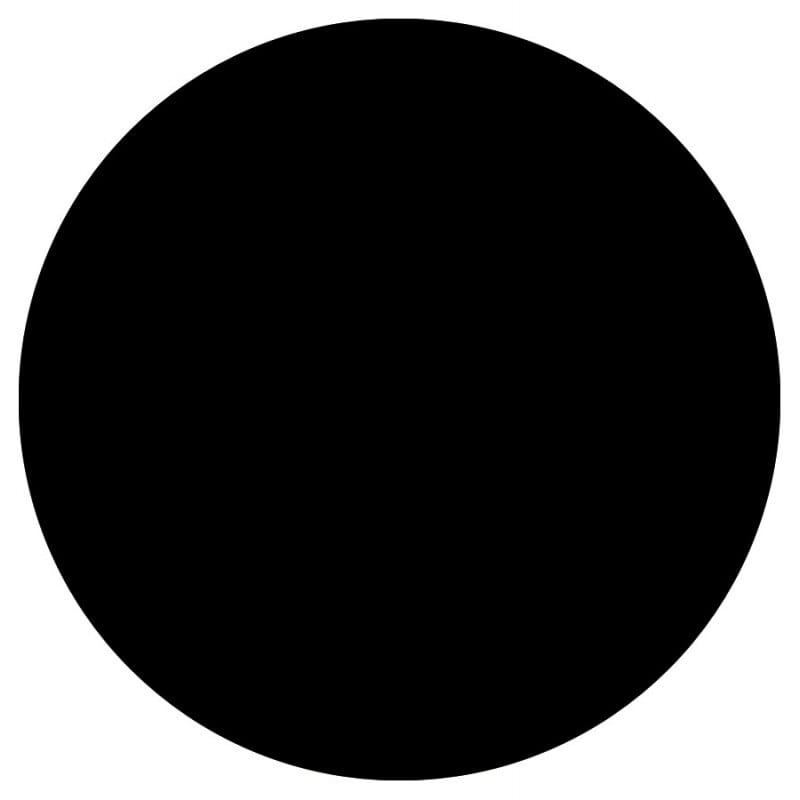 Interview via call or meet up at our office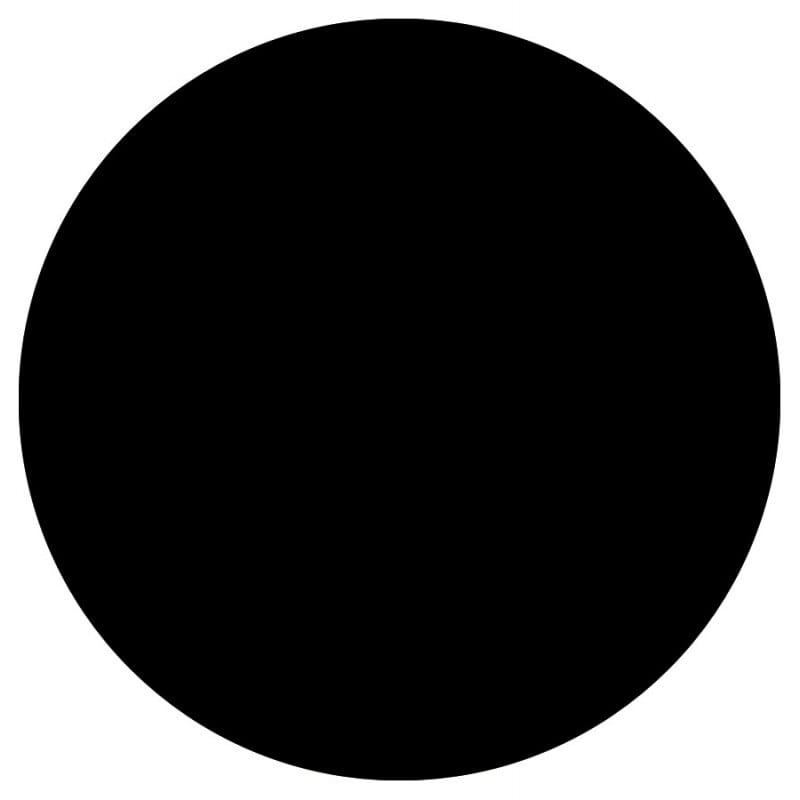 Assignment (job dependent)