Tech Recruiter
Netherlands

,

Noord-Holland

,

Amsterdam

People & Culture
Job description
Great food, tattoos and cool tech! We're Formitable and we're looking for a Tech Recruiter to help us scale our Development teams to the next stage of our growth. Fuelled by a brand spanking new investment from one of the top Founders in the Netherlands we've kickstart our next stage to help Restaurants become successful online!
Work alongside our Head of Product, Pepijn Immerzeel and CTO, Cyril Mestrom to own our Tech Recruitment process and play a crucial role in the growth of our product and technical capabilities!
Formitable and the team
We are a bonded group of food enthusiasts, design fanatics, tech fans, and creative thinkers that try to challenge the status quo in the restaurant industry on a daily basis. We hope to do this while inspiring restaurateurs to take their restaurants' experience to the next level and in their own hands. It's not about where you come from or what beliefs you bring with you. It's about sharing the same values as us and being in line with our vision, mission, and purpose. Together we push towards a brighter future for the restaurant industry.
This role sits within our People & Culture team - we're a multidisciplinary team focussed on ensuring the happiness of our employees, made up of Talent Acquisition, Food & Beverage and our Office team - lead by our Head of People.
Impact you'll have
We're on a quest to help restaurant succeed online. Through our products were able to help restaurants build their online brand and give them channels to market their experiences. To do this we need a solid technical team that understands the challenges that restaurateurs face and respect their art. We want to stay ahead of the curve, creating products for our clients before they even realise they need it.
You will take a crucial role in ensuring that the best people walk through our doors and start on our journey!
Job requirements
3-4 years of solid technical recruitment experience in a high-paced, growth environment (some time spent in agency preferred)
An affinity with tech and an interest in learning more about our tech and way of working
Experience managing senior stakeholders
Excellent communication skills - the ability to speak to anyone and dig a little deeper under the surface
A solid grasp of the European Tech landscape
A good understanding of Dutch Visa's, 30% Ruling and Relocations
Independent, well-organised and not afraid to get your hands dirty
A passion and respect for great food
What we offer
A bright office in Amsterdam's Jordaan district, with a sun-drenched roof terrace and our own bar & restaurant
Daily restaurant-worthy lunches from our in house chef Roel Paping
30 vacation days and 25 days working remotely
20 unpaid leave days
A hybrid work environment
All the tools you need to be a high performer plus a €3000 annual training budget
An annual restaurant budget and monthly well-being budget
A free food tattoo of your choice
A Swapfiets to bike around Amsterdam or commuting allowance
And more, check out all Formitable's Perks & Benefits in the top menu!
We are an equal opportunity company and we are committed to building a diverse team that feels welcome in our workplace. We do not discriminate on the basis of race, colour, national origin, sexual orientation, gender, age, mental or physical ability, or any which way you represent yourself. We strongly believe diversity makes for a more successful company.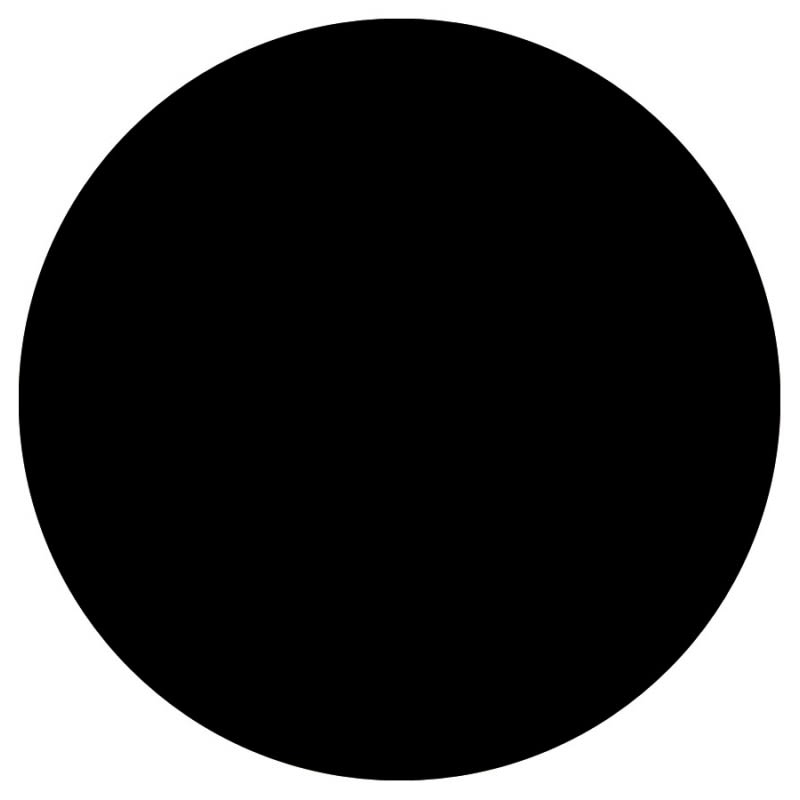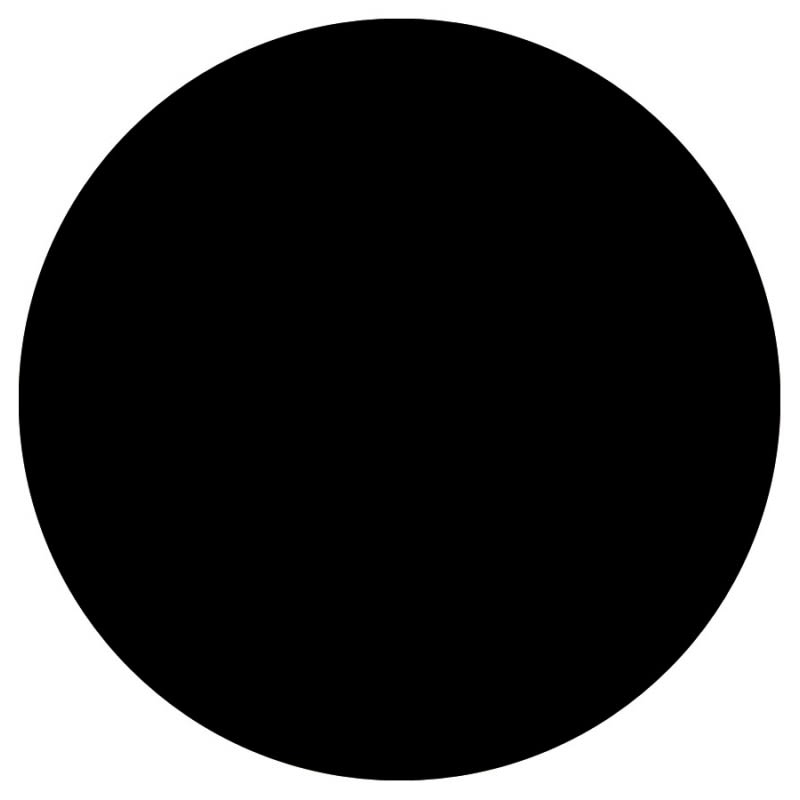 Phone call to see if it's a fit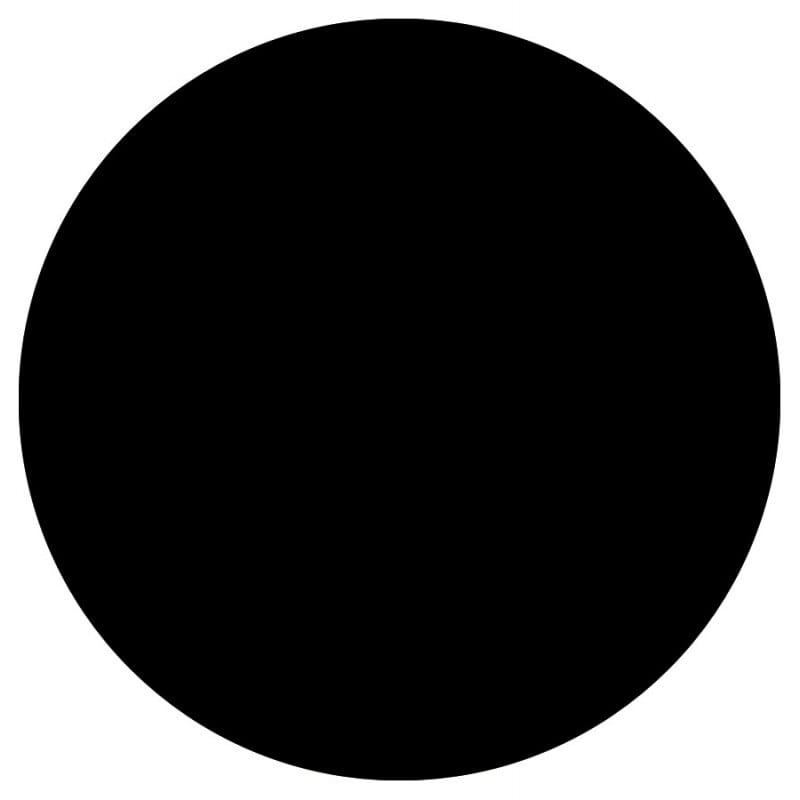 Interview via call or meet up at our office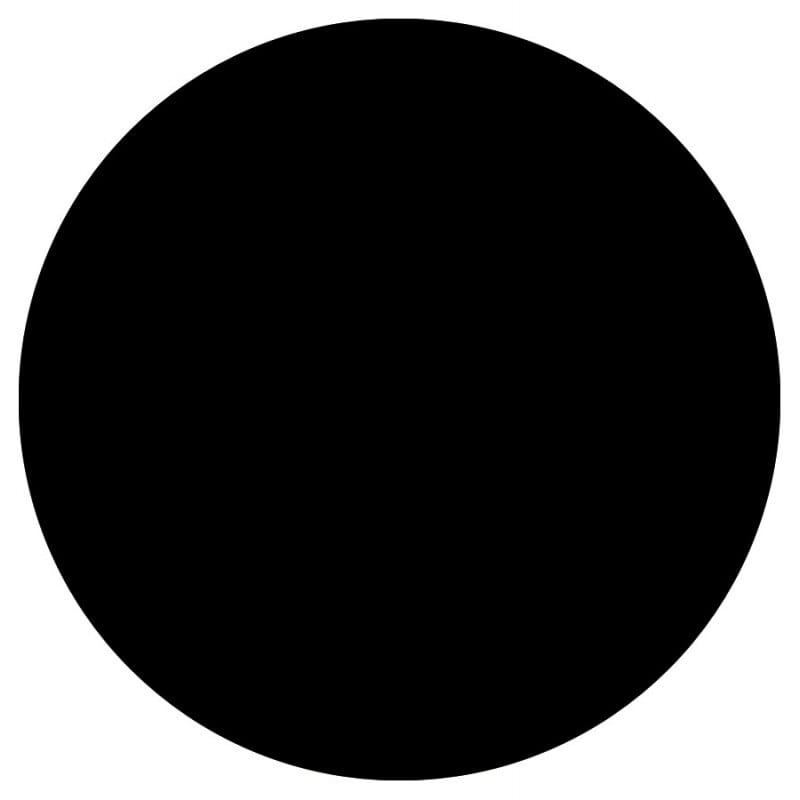 Assignment (job dependent)