UX Designer
Netherlands

,

Noord-Holland

,

Amsterdam

Product
Job description
As a UX Designer at Formitable you are responsible for designing a first class user experience. You will make our products more user-friendly, intuitive and fun to use.
Providing the product team with UI/UX designs will be one of your daily tasks, but for 'epic' features you will cover the entire process from brainstorming to improving the released product, by doing research and usability tests.
You have experience in designing a SaaS product, are skilled in UX design, but you can also deliver a hi-fidelity UI design.
Formitable and the team
We are a bonded group of food enthusiasts, design fanatics, tech fans, and creative thinkers that try to challenge the status quo in the restaurant industry on a daily basis. We hope to do this while inspiring restaurateurs to take their restaurants' experience to the next level and in their own hands. It's not about where you come from or what beliefs you bring with you. It's about sharing the same values as us and being in line with our vision, mission, and purpose. Together we push towards a brighter future for the restaurant industry.
This role sits within our Development team and is working alongside our Product Managers, QA Engineers, Designers and Developers. You'll work closely with our Head of Product, Pepijn Immerzeel and our CTO/Founder, Cyril Mestrom.
Our way of working
Instead of working with 'Scrum' or other Agile frameworks, we adopted a different agile approach.
For a while now we have been working with 'Mission Led Development'. The key principles of this framework are:
Smaller multidisciplinary teams, to work together more closely
Longer cycles, create more ownership in the teams.
Mission Led, work toward a goal, and don't just tick off tasks.
Inside these cycles, we still use a lot of agile tools like Stand-ups and Retro's. We aim to improve this framework over time to suit the needs of our team and product.
Impact you'll have
Our goal is to become the #1 growth platform for Restaurants. We believe that restaurants have become lifestyle brands, and with forward-thinking digital products, restaurateurs will create the same perfect experience online as they already do offline, resulting in a more valuable, loyalty-led business.
In this role you will:
Find creative ways to solve UX problems but always keep an eye on consistency throughout the product
Develop wireframes and prototypes, but also hi-fidelity UI designs
Create personas through user research and data for bigger features
Conduct concept and usability testing and gather feedback
Collaborate with designers and developers to ensure a flawless end result
Keep up with competitor products and industry trends
Job requirements
You have 3-5 years experience as a (UX) Designer or similar role (preferable SaaS/agency background)
You are research minded and can easily step in the psyche of our users
You have a strong portfolio of diverse design projects
You have experience with tools like Figma, Framer or Sketch
You have the ability to perform well in a fast-paced environment
You are great at collaborating with both technical and commercial colleagues
You are confident, yet eager to learn
You are fluent in English
Knowledge of HTML/CSS/JS is a plus
What we offer
A bright office in Amsterdam's Jordaan district, with a sun-drenched roof terrace and our own bar & restaurant
Daily restaurant-worthy lunches from our in house chef Roel Paping
30 vacation days and 25 days working remotely
20 unpaid leave days
A hybrid work environment
All the tools you need to be a high performer plus a €3000 annual training budget
You'll be part of our stock plan
An annual restaurant budget and monthly well-being budget
A free food tattoo of your choice
A Swapfiets to bike around Amsterdam or commuting allowance
And more, check out all Formitable's Perks & Benefits in the top menu!
We are an equal opportunity company and we are committed to building a diverse team that feels welcome in our workplace. We do not discriminate on the basis of race, colour, national origin, sexual orientation, gender, age, mental or physical ability, or any which way you represent yourself. We strongly believe diversity makes for a more successful company.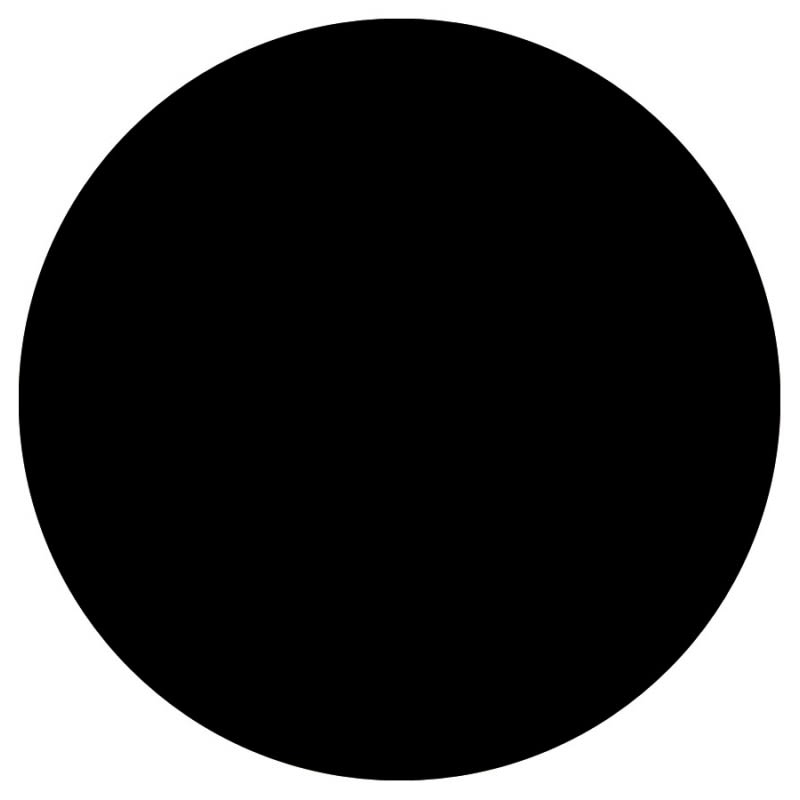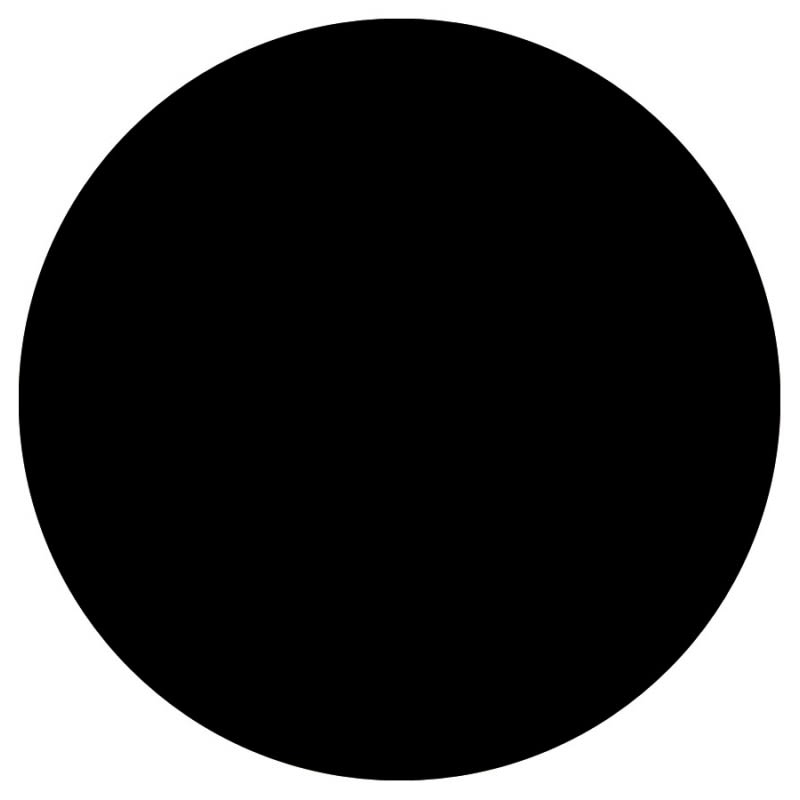 Phone call to see if it's a fit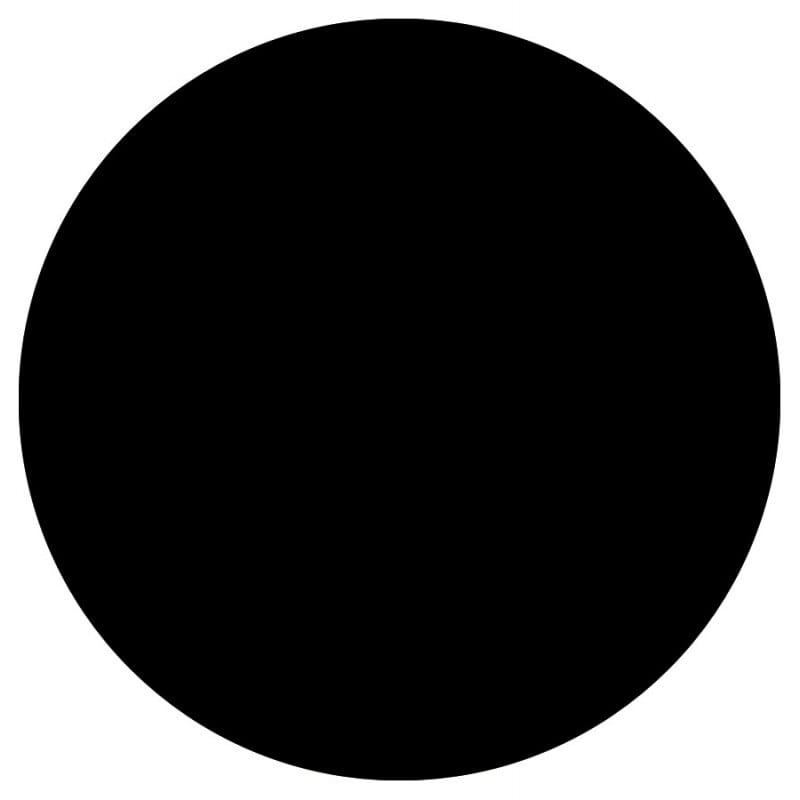 Interview via call or meet up at our office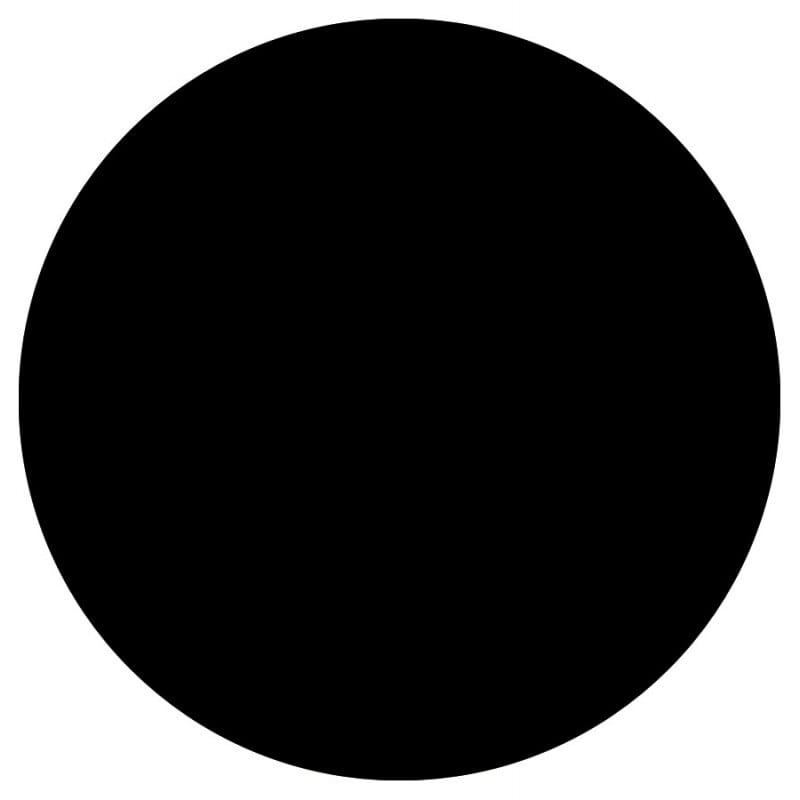 Assignment (job dependent)